Ember Lab recoups development costs for Kena: Bridge of Spirits
Studio said that "Sony's happy" with sales figures and is working on next game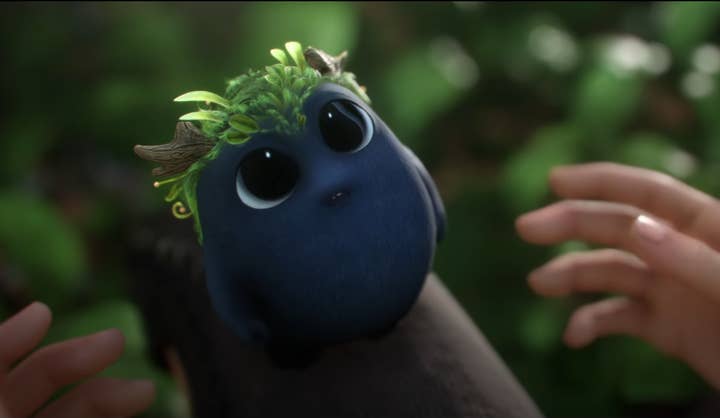 Developer Ember Lab has confirmed that it has made back the money it spent on making its debut title, Kena: Bright of Spirits.
In an interview with Bloomberg, studio founders Mike and Josh Grier said that the game, which launched last month, has recuperated initial costs.
The pair did not disclose how many copies of the game had sold, but said they have been "pleasantly surprised" so far, and that "Sony's happy" with the figures.
The success of Kena has enabled Ember Lab to become a full-time development studio. In the same interview, Josh Grier said that the company is "not going back to commercials."
Ember Lab has also started work on its next project. The studio isn't yet sure what the title will look like, but did confirm that it is likely to be a narrative-driven adventure game similar to Kena.
Kena received a positive critical response at launch; you can read our critical consensus on Ember Lab's debut here.