Elite developer Frontier joins AIM with market cap of £39.4m
Company intends to license Cobra technology alongside Elite: Dangerous development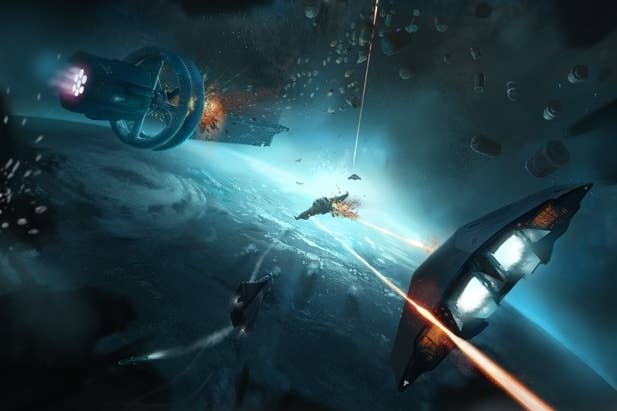 Frontier Developments, the developer of Elite: Dangerous and Kinectimals, is to float on AIM, the sub-market for smaller companies on the London Stock Exchange.
The company, which has studios in Cambridge, UK, and Halifax, Canada, will be admitted to AIM with a market cap of £39.4 million. Frontier has raised £4 million through a placing of ordinary shares and is expected to start trading on July 15.
Frontier raised £2.8 million in June and is debt free with £7.2 million of cash.
"We are very excited to be listing our company at a time of such strong momentum in the business and the sector," said David Braben, CEO.
"This placing of Frontier shares, combined with our recent oversubscribed funding round, is a strong endorsement both of the opportunities we have identified, and our team's ability to deliver on the next round of enhancements to our business to make the most of those opportunities.
"It gives us the necessary financial impetus to continue operating at the forefront of the continually evolving and expanding global games market."
Frontier most recently raised over £1.5 million via Kickstarter for Elite: Dangerous, the latest in the well-regarded space trading games. The company has also developed LostWinds, Kinect Disneyland Adventures, Kinectimals and Roller Coaster Tycoon 3 using its proprietary Cobra technology.
Frontier now hopes to license its in-house technology to third party developers.