Electronic Arts seeks more influencers as it opens Creator Network to all
Previously invite-only initiative aims to have over 5,000 creators making content around EA games by the end of the year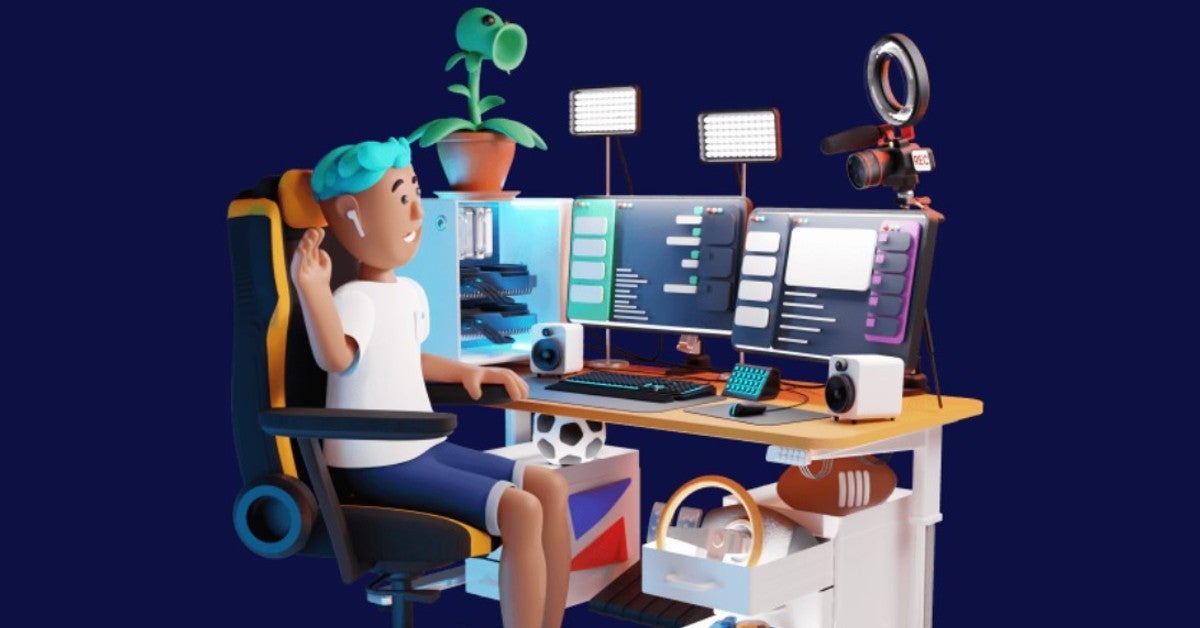 FIFA publisher Electronic Arts aims to forge more direct connections with YouTubers, streamers, podcasters and other influences through the expansion of its Creator Network.
Soft-launched back in September, this initiative offers support and access to creators in order to enable them to produce more content around the publisher's biggest brands.
The program was initially an invite-only venture, with Electronic Arts bringing in over 2,000 creators from over 97 countries.
Now the publisher is accepting submissions from all influencers worldwide. The network is not only open to YouTubers and streamers, but photographers, designers, artists, bloggers, cosplayers and more.
Those who become members will have priority access to the publisher's games, including early access in some cases, as well as "EA mentorship, guidance and resources," according to EA.
The publisher also runs a Design Council Game Feedback programme as part of the network, which "allows diverse player groups to share their thoughts on upcoming titles by engaging with the development teams throughout the design and implementation phases."
Electronic Arts said it aims to grow the Creator Network to 5,000 active members by the end of 2022.