Electronic Arts restructures technology team as CTO prepares to depart
Current head Ken Moss leaves next month, with Marija Radulovic-Nastic and Matt Thomlinson taking on new roles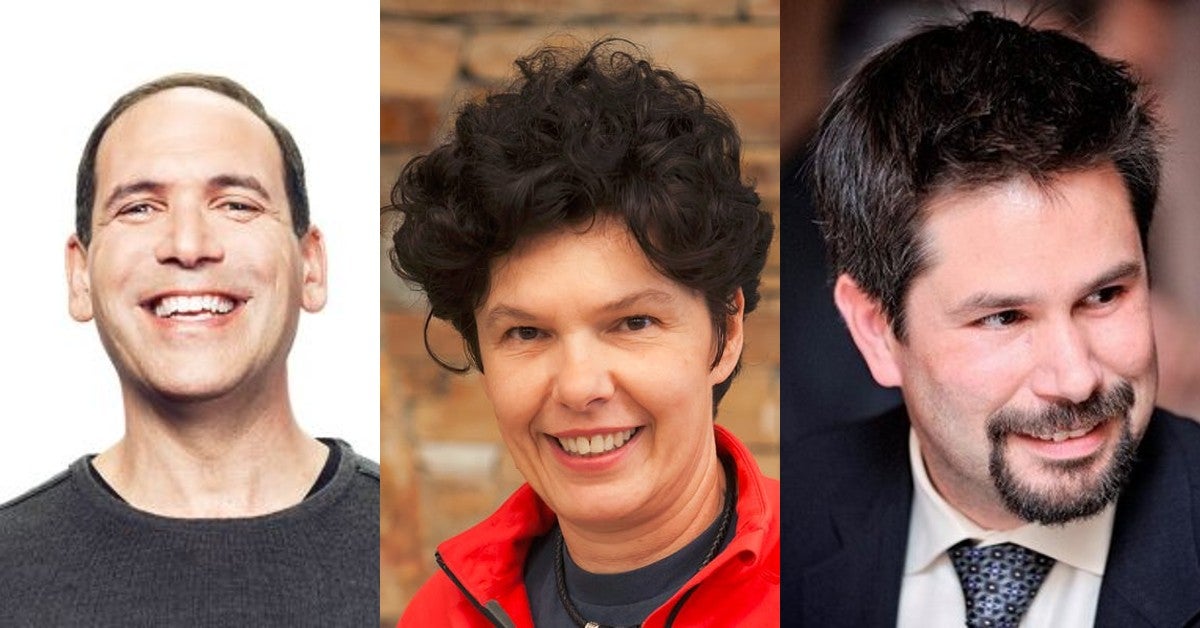 Electronic Arts is overhauling its technology department, splitting the structure into two pillars, following the announcement of its chief technology officer's upcoming departure.
In an SEC filing released yesterday, spotted by VideoGamesChronicle, the publisher announced Ken Moss will be leaving the company on or around Friday, August 12.
After he leaves, two execs will take on new positions to lead the different pillars EA is now setting up.
Marija Radulovic-Nastic, currently senior vice president for development technology and solutions, will take on the role of CTO for Creative & Development, focusing on the teams that build tools and solutions for the publisher's development studios.
Meanwhile, Matt Thomlinson will step up from being senior vice president and chief information security office to become CTO for Enterprise, concentrating on the tools and platforms that govern live services, internal operations, and "areas of future technical innovation."
Both Radulovic-Nastic and Thomlinson will report to COO Laura Miele.
Moss has served as CTO for just over eight years, with EA CEO Andrew Wilson saying he is moving on to "new challenges outside of Electronic Arts."
"The technical transformation that we've undergone during Ken's tenure has been extraordinary -- navigating tremendous digital expansion, growing to new platforms, delivering tools for our game teams to serve more players, and enabling a large and growing global orgnanisation," Wilson wrote.
"Technology has made this all possible, and Ken's leadership has been pivotal for our company."