Electronic Arts responds to DCMS committee calls for loot box regulation
Publisher "doesn't agree with all conclusions" but will continue dialogue with UK government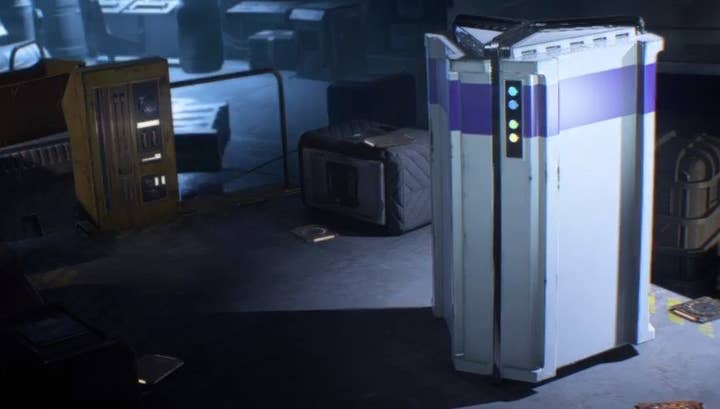 EA has responded to calls for the UK government to ban loot boxes in games for children and introduce regulation around the controversial monetisation mechanic.
In its report published earlier today, the DCMS committee also urged the government to introduce a games industry tax to investigate the harmful effects of gaming and push PEGI into adding gambling content warnings for games with loot boxes, raising the age limit to reflect this.
In a statement issued to GamesIndustry.biz, an Electronic Arts spokesperson said: "We have reviewed and are closely considering the findings of the DCMS Committee report. While we don't agree with all of the conclusions and recommendations in the report, we do take our responsibilities to players of all ages very seriously.
"We have an ongoing commitment to player safety and well-being whenever they are playing our games or engaging in our communities. We will continue to look at how we can contribute to productive research and solutions for the topics raised in this report, and we look forward to continuing our ongoing dialogue with the UK government."
GamesIndustry.biz has also reached out to Activison/King, Nintendo and PEGI about the government's recommendations. Epic Games, 2K Games and Ubisoft declined to comment.
EA is one of the many games firms who was invited to take part in the committee's inquiry into immersive and addictive technology, but arguably struggled to justify its monetisation mechanics in a way that satisfied MPs.
The publisher even attempted to reposition them as "surprise mechanics", with vice president for legal Kerry Hopkins assuring they are "quite ethical."
The controversy around loot boxes started with Electronic Arts and the system it trialled with Star Wars: Battlefront II's multiplayer beta. The progression-hindering dependence on loot boxes was later revised for the final game because the mechanic was dropped entirely just before launch. Paid loot boxes were fully removed from the game months later.
The backlash against Star Wars' use of the mechanic -- and loot boxes in similar AAA games -- caught the attention of politicians around the world, to the point where both Belgium and the Netherlands have introduced their own forms of regulation, forcing EA and other publishers to alter or remove their titles from those markets.