Electronic Arts pledges at least $2m in match-funded support for COVID-19 relief
Staff around the world lead grassroots efforts to support local frontline workers and relief organisations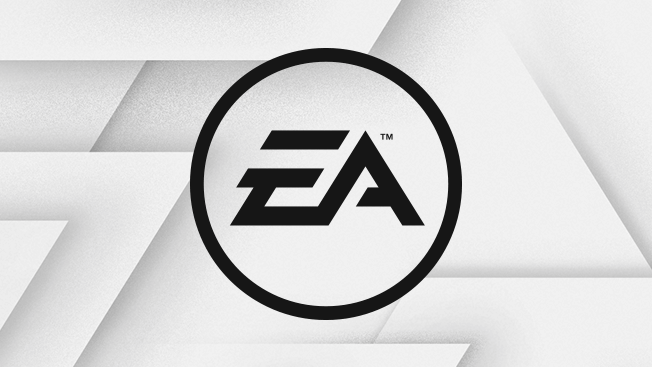 Electronic Arts has committed at least $2 million to support COVID-19 relief efforts around the world.
Until June 30, the publisher will match-fund employee contributions made through the EA YourCause programme, which allows staff to choose local organisations to support.
Meanwhile, employees have been leading relief efforts at a grassroots level: in Canada, teams have donated cleaning supplies to local hospitals and provided support to food banks; in Sweden, there have been donations of hand sanitiser and face masks to local hospitals; and in the US, there has been a virtual food drive and over $8,000 worth of food donated to local support groups.
Additionally, the publisher has partnered with esport leagues and other organisations to support relief efforts, including FIFA, Madden, and the Apex team which hosted a $250,000 charity tournament in support of the International Federation Red Cross and Red Crescent COVID-19 Response fund.
"There has never been a more important moment for us to lend strength to our local communities," said CEO Andrew Wilson in an internal communication.
"Thanks to everyone that shared their support of local organisations -- your ideas were an inspiration. We look forward to expanding the impact we can have as the people of Electronic Arts, helping communities around the world during this most challenging time."
This comes after the publisher's "Stay Home. Play Together" campaign, which is one of many similar initiatives launched by game companies in recent weeks, such as the #PlayApartTogether, and the "Stay At Home. Save Lives" campaign in partnership with the UK government.
The campaigns see game developers encouraging self-isolation and social distancing through their games and platforms.
"At a time where we need to stay physically apart, games can be a source of joy and connection," said EA.
"For many in our community, they already are -- and we're going to be highlighting that through the content we are creating and sharing."
The efforts of EA and its staff come in conjunction with an industry-wide effort to combat the spread of COVID-19.
For the record: This article previously stated that Electronic Arts would commit "up to" $2 million. However, the publisher has clarified it would donate "at least" $2 million. The article has been amended accordingly.