Electronic Arts named Worst Company in America again
Consumerist online poll sees publisher repeat, topping Bank of America in rematch of last year's finals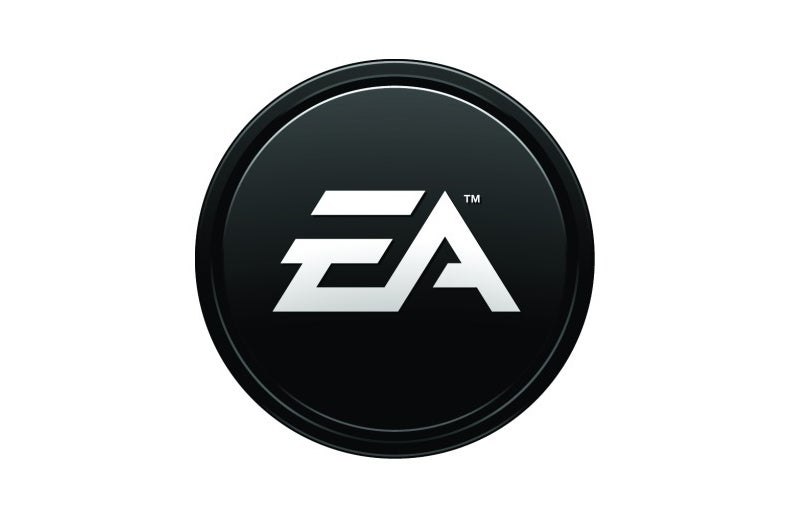 As expected, Electronic Arts has won the Consumerist online poll for the Worst Company in America, making it the second year in a row the publisher has been granted that dubious distinction. In a rematch of last year's finals, EA trounced Bank of America with more than 77 percent of voters in the poll determining the game publisher as a worse operation than the financial institution.
Among the reasons cited for EA's win were flaws with its products (the SimCity always-online launch problems specifically), its exclusive NFL license preventing competition in the marketplace, a focus on free-to-play nickel-and-diming, in-game ads, and poor customer support.
EA COO Peter Moore failed to jinx his company last week when he wrote a blog post on the poll, saying he fully expected EA to be named the Worst Company once again. "This is the same poll that last year judged us as worse than companies responsible for the biggest oil spill in history, the mortgage crisis, and bank bailouts that cost millions of taxpayer dollars," Moore noted in his post.
In announcing the results of this year's poll, Consumerist writer Chris Morran acknowledged Moore's post and responded with a question for the executive.
"When we live in an era marked by massive oil spills, faulty foreclosures by bad banks, and rampant consolidation in the airline and telecom industry," Morran asked, "what does it say about EA's business practices that so many people have - for the second year in a row - come out to hand it the title of Worst Company In America?"