Elder Scrolls Online team hit by layoffs
Bethesda confirms cuts, says it continues to work on console versions of MMORPG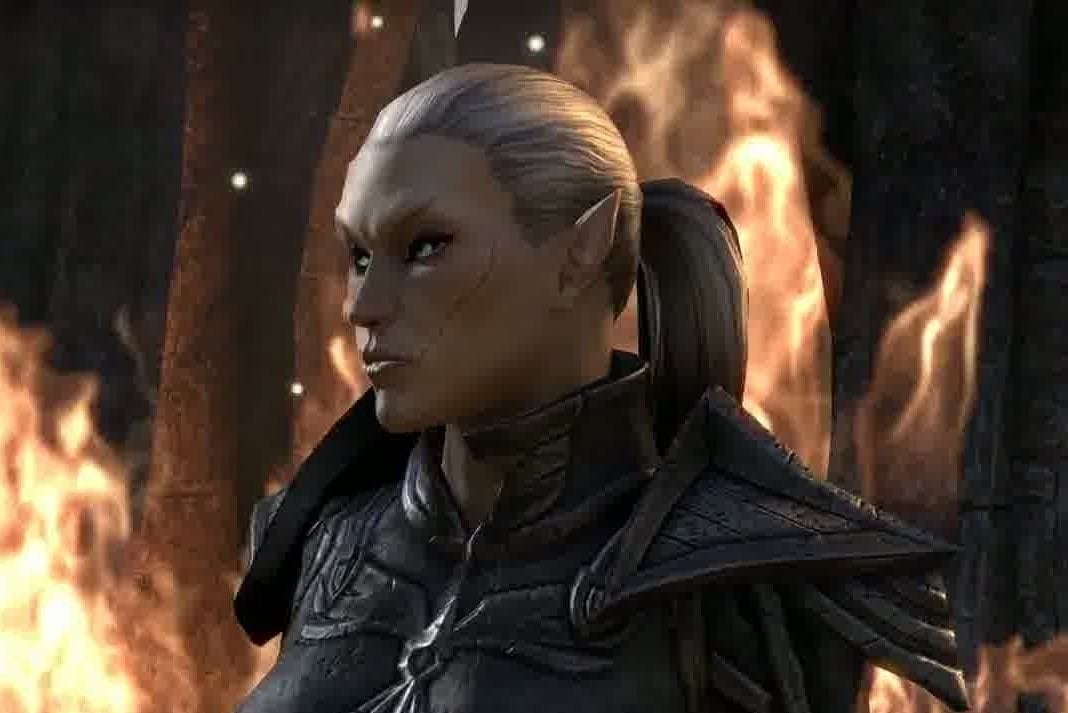 The Elder Scrolls Online developer Zenimax Online Studios has suffered a round of layoffs. A Bethesda representative confirmed the cuts to Game Informer, framing the layoffs as a routine process for an MMORPG after its launch window.
"As is the norm for games of this type, we had ramped up a large workforce to develop a game of vast scale, and ramped up our customer service to handle the expected questions and community needs of The Elder Scrolls Online at launch," the representative told the site. "Now that we are nearly six months post launch, we have a thriving online community in a game that runs smoothly. We have adjusted staffing to meet the ongoing needs of the studio, which continues to operate with a large work force."
The Elder Scrolls Online launched for PC in April. The representative confirmed that PlayStation 4 and Xbox One versions are still in the works, and plans are proceeding to expand the game into more markets.