Elder Scrolls Online drops subscription model
Tamriel Unlimited adopts pay-once model, offers premium ESO Plus service for monthly fee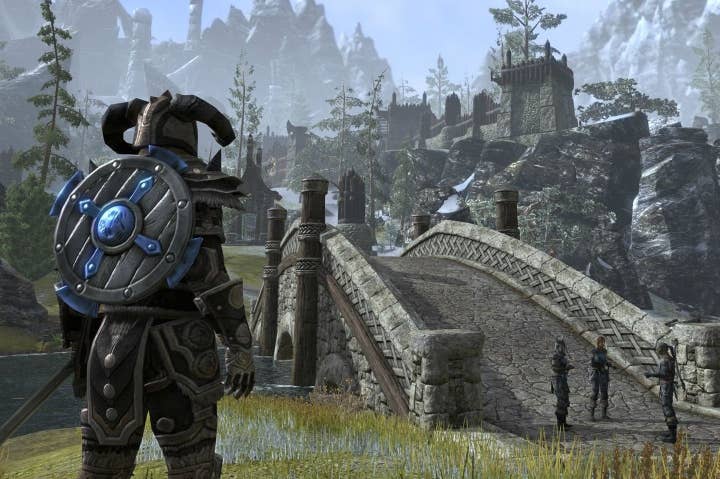 When Bethesda confirmed that its Elder Scrolls Online would employ a monthly subscription model, game director Matt Firor claimed that "Going with any other model meant that we would have to make sacrifices and changes we weren't willing to make." A little less than a year after launch, Bethesda is apparently willing to make some changes, as the company today announced it would be dropping the subscription model beginning with the upcoming Tamriel Unlimited update.
Beginning March 17, PC or Mac players who purchased The Elder Scrolls Online will be able to play as much as they want without paying a monthly fee. The game will also make its console debut on June 9 when it arrives for the Xbox One and PlayStation 4. While Bethesda will not charge a monthly subscription fee for console players, they will still need to have a subscription to Xbox Live Gold or PlayStation Plus, respectively.
Instead of requiring a monthly subscription, Bethesda is rolling out the optional ESO Plus program, which will give players a monthly deposit of Tamriel Unlimited's new virtual currency, access to downloadable content, and faster accumulation of experience points, gold, and crafting research. Current PC or Mac subscribers will be automatically rolled over into the ESO Plus program when Tamriel Unlimited goes live.