Elder Scrolls Online announced by ZeniMax
Long rumored Elder Scrolls MMO is currently in development, more details next month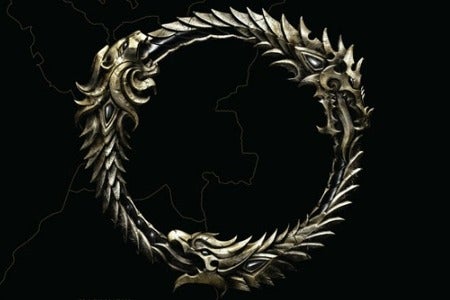 The long rumored possibility of an MMO in the Elder Scrolls world has become a reality, following the unveiling of Elder Scrolls Online. The new game will be properly unveiled in next month's issue of Game Informer.
Under development by ZeniMax Online Studios, the new title will feature the entire world of Tamriel, to be set a thousand years prior to the events of 2011's Skyrim, which won numerous awards and lit up the sales charts with over 10 million copies shipped so far. In the MMO, players will be able to play as one of three factions and will be able to engage in PvP combat.
"We have been working hard to create an online world in which players will be able to experience the epic Elder Scrolls universe with their friends, something fans have long said they wanted," said director Matt Firor.
"It will be extremely rewarding finally to unveil what we have been developing the last several years. The entire team is committed to creating the best MMO ever made - and one that is worthy of The Elder Scrolls franchise."
More information will be forthcoming at E3, as well as in the latest issue of Game Informer, which comes out next week. ZeniMax is aiming for a launch of sometime in 2013.