Elden Ring hits 12m worldwide sales after European, US and Japanese chart success
The hit game continues to top the charts globally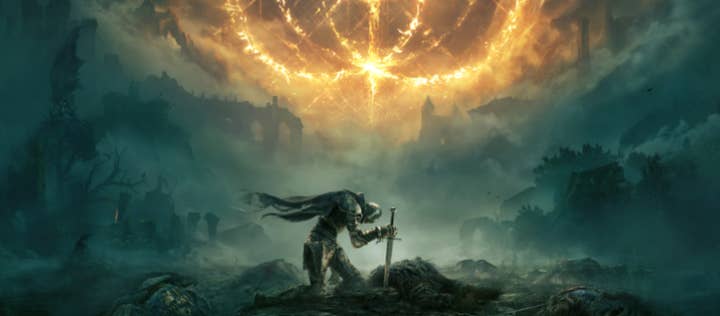 Elden Ring has now sold 12 million units worldwide, Bandai Namco and FromSoftware has announced.
The game had already set records around the world. It's the biggest non-Call of Duty or FIFA launch in the UK since Rockstar's Red Dead Redemption 2 in 2018, and it's the biggest new IP launch across Europe since Ubisoft's The Division in 2016.
By comparison, FromSoftware's Dark Souls 3, released in 2016, sold 10 million units in just over four years.
"It's astonishing to see just how many people have been playing Elden Ring," said FromSoftware president Hidetaka Miyazaki. "I'd like to extend our heartfelt thanks on behalf of the entire development team.
Bandai Namco CEO and president Yasuo Miyakawa added: "I would like to use this opportunity to give my thanks to all our fans who have brought Elden Ring into their gaming life. I am very proud to have been involved in bringing such a wonderful and fantastic game to life with FromSoftware, under the guidance of Director Miyazaki, and with George R. R. Martin.
"Much effort was placed into creating Elden Ring in order to exceed the expectations of our fans worldwide. With a similar goal, we will continue our efforts in expanding the brand beyond the game itself and into everyone's daily life. We will continue to create enjoyment and fulfilment through entertainment so that we can come closer and connect to our fans around the world."