EGX Strikes multi-year deal with Birmingham's NEC
Consumer event plans for biggest ever show after Earls Court's demolition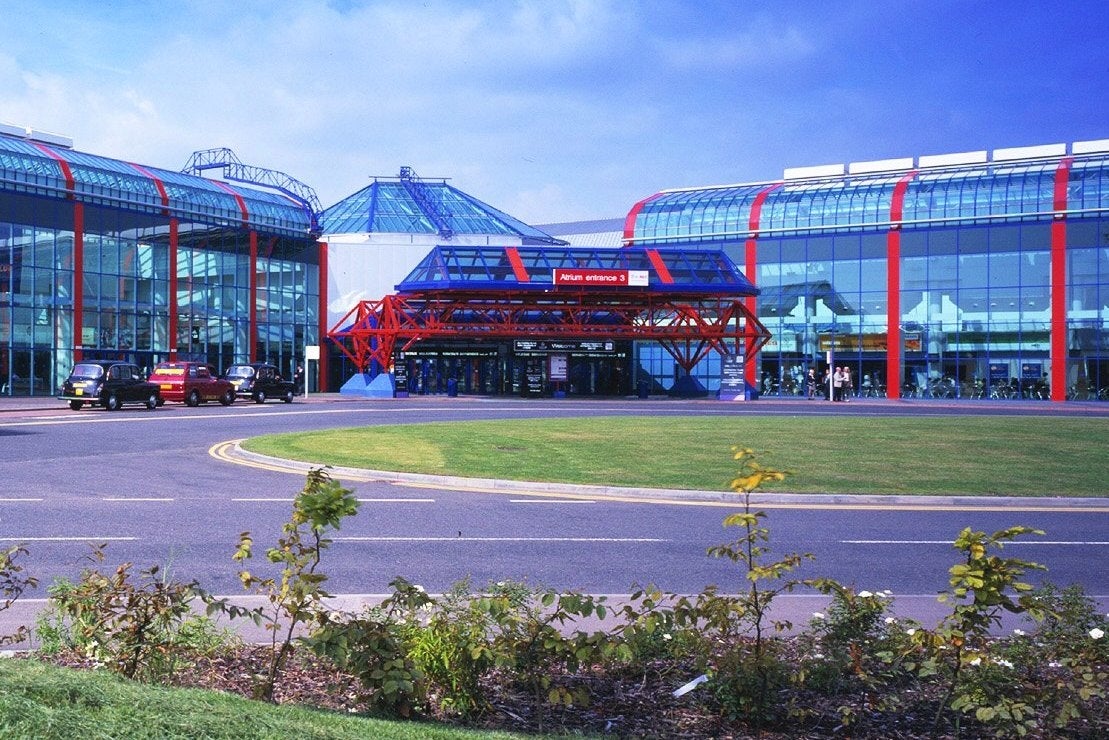 EGX, the UK's largest consumer games event, will be moving to Birmingham's NEC as of next year, Gamer Network has revealed.
This year's show, which finished up on Sunday 29 September, marked the last at Earls Court, London, which is being demolished to build residential complexes. The event attracted upwards of 75,000 visitors - a record number and a fitting send-off for the venerable venue, which had housed the event for seven years.
In response to the closure of Earls Court the network, which publishes GamesIndustry.biz, has forged a multi-year deal with the National Exhibition Centre starting in 2015. EGX Birmingham will take place September 24-27, 2015. Ticket prices will remain the same as this year's event, the company has promised.
"EGX has experienced amazing growth during our four years at Earl's Court," said Rupert Loman, Gamer Network co-founder and CEO. "And while we are sad to leave, we see the move to the NEC not only as a real opportunity to continue its success, but also to evolve attendees and exhibitors."
New facilities being built at the NEC, including a hotel and a cinema, will be open in time for next year's show.
The event moving north balances the network's previous announcement that the PC and indie focused EGX Rezzed, which last year was held at the NEC, will move to Tobacco Dock in London to accommodate an ongoing partnership with BAFTA.