EGX Rezzed will return to London in 2016
Indie focused event will be held in April 2016, retains partnership with the BAFTA Game Awards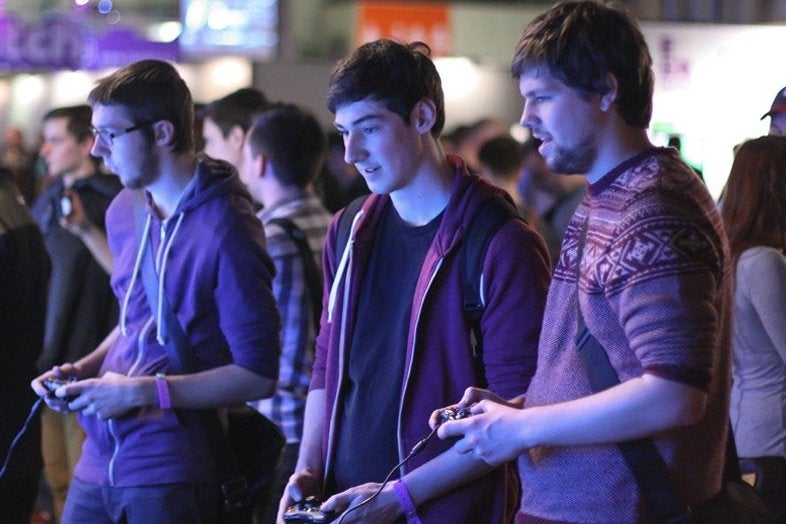 EGX Rezzed will return to Tobacco Dock in London in 2016, following a successful first year in the new venue that attracted more than 12,000 attendees.
The dates for EGX Rezzed 2016 have been set: April 7 to April 9, 2016, with Tobacco Dock now confirmed as the event's, "new home."
Next year's show will also continue the alliance between EGX and BAFTA. The British Academy Games Awards will be held on the evening of the first day, just as it was this year.
"There would be no games industry without the passion and dedication of our players and it makes perfect sense to host our awards and event activity in tandem with EGX Rezzed for 2016," said Harvey Elliott, chairman of BAFTA's Games Committee, in a statement.
"As our industry demands increasing levels of engagement with the public when making and updating our games, it seems only fitting for BAFTA to celebrate the creative excellence within games with the public too".
The next EGX event will be held at the NEC in Birmingham, from September 24 to 27.