EGDF calls for EU regulation on non-negotiable contracts in wake of Unity backlash
Trade body says proposed Runtime Fee is akin to "anti-competitive market behaviour"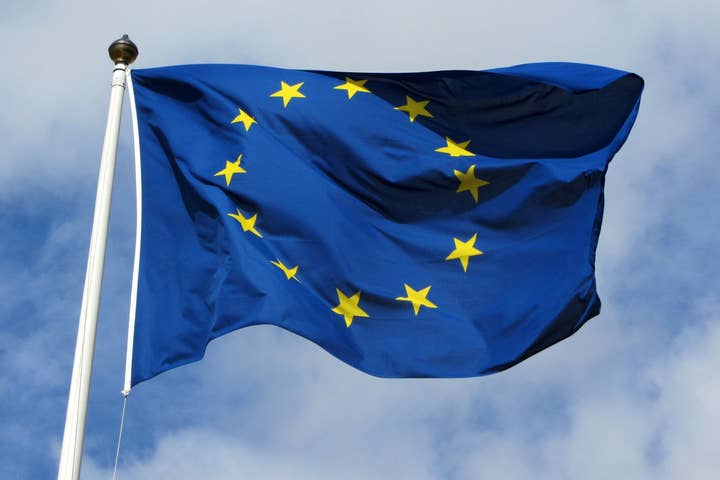 The European Games Developer Federation has voiced its concerns over Unity's Runtime Fee, talking about "looming game engine market failure."
The EGDF published a statement on its website on Thursday, describing Unity's change as "unfortunate," adding that with these "sudden and drastic changes" the engine firm has "significantly damaged its reputation as a reliable and predictable business partner."
It's likened the move to "anti-competitive market behaviour" that "must be carefully monitored, and, if required, the European competition authorities must step in."
"The new install fees will limit game developers' freedom to conduct business as it pushes them to implement Unity ad-based business models even in games that otherwise would not have ad-based monetisation," the EGDF wrote. "Furthermore, this will create a competitive disadvantage for those game distribution platforms that do not use ad-based monetisation at all (e.g. subscription services and pay-per-download games), as Unity is de facto forcing them to increase their consumer fees compared to channels that allow the use of Unity's ad-based monetisation tools."
It continued: "Install fees will lead to markets where game developers want to limit the downloads and try to avoid installs from the wrong players. This can potentially kill part of the game market. For example, indie developers that have an unfortunate mix of being a success on the number of installs but that are struggling to generate revenue, or hyper-casual game studios based on combining a huge install base with minuscule revenue generated per game."
The EGDF called for a new regulatory framework at the EU level "for unfair, non-negotiable B2B contract terms," and for further R&D support for the European games industry.
"The Commissions should introduce a specific regulation for non-negotiable B2B contract terms. The regulation should provide sufficient time (e.g. in a minimum, six months) for markets to react to significant changes in non-negotiable terms and conditions that a service provider has communicated to their business users in a plain, clear and understandable manner (e.g. now it is unclear how Unity counts the installs). Furthermore, the Commission should bring much-needed market certainty by banning retroactive pricing and contract changes."
The Federation's post highlighted how Unity's new pricing structure would affect particularly small to medium developers, and highlighted its impact on games education as well.
"Unity's decision will have a broader impact on the whole game industry ecosystem. Many professional game education institutions have built their curriculum on the Unity game engine. If Unity's new pricing model starts a mass exodus from Unity's engine, it will lead to rapid changes in professional game education itself and place many young industry professionals who have built their career plans on mastering Unity's tools in a very difficult position."
Unity announced last week that it was planning to charge developers for every game install past a certain threshold from January 2024. The move has been met with widespread criticism, with the company now promising to change the policy, though it's still unclear how.
Sign up for the GI Daily here to get the biggest news straight to your inbox