Edge publisher Richard Keith departs Future
Magazine company reviews publishing structure in games division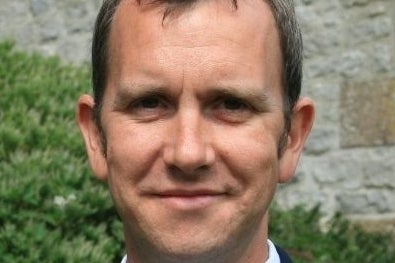 Future Publishing has announced that Richard Keith, the publisher of Edge, PG Gamer and Xbox 360: The Official Magazine is leaving the company ahead of a review of publishing structure in the company's games division.
"It's been an absolute pleasure to take these iconic games brand forward with such fantastic teams. I'm leaving them in great shape and in very capable hands," said Keith.
Keith's joined Future in August 2001, and edited Official UK PlayStation Magazine Official PlayStation 2 Magazine and Windows XP: The Official Magazine, before becoming a publisher in 2006. He left the company for a short time in 2010 to launch The Games Tribe, a network of independent gaming websites, but returned to Future in January 2012 to oversee Edge, Edge-Online, PC Gamer, pcgamer.com, Official Xbox and oxm.co.uk.
"Rich has been a driving force behind Edge, PC Gamer and Xbox 360: The Official Magazine, and he leaves them all in great shape. He's a much respected member of the games industry - he'll be missed by those who worked with him at Future, but we wish him all the very best for the future," added Future's head of entertainment Clair Porteous.
"Rich's departure provides a great opportunity to look at the publishing structure of the Games division and we'll be taking time now to make sure the shape of the publishing team best reflects the needs of the industry moving forward."