Ed Vaizey to keynote Develop
Conservative Minster for Culture and the Digital Economy speaking in Brighton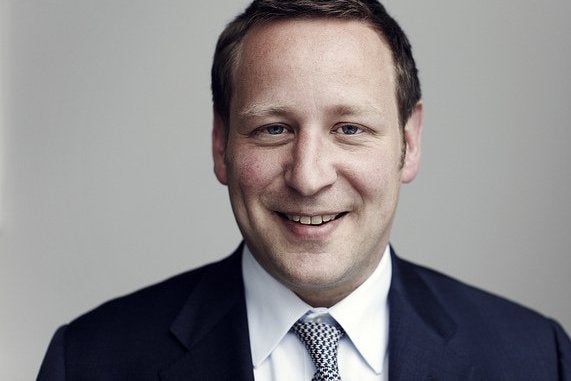 Ed Vaizey, Conservative MP and Minster for Culture and the Digital Economy, will be giving a key note address at this year's Develop in Brighton.
The minister will be speaking on his party's vision for the games industry in the UK - a topic he spoke on at the same event five years ago. During his speech, Vaizey will look at what has changed during that time and what can be capitalised upon to improve the health and standing of development in the UK, particularly the introduction of industry tax breaks.
"We are delighted to welcome back Ed Vaizey MP to Develop:Brighton," said Tandem's Andy Lane. "It's fantastic the Minister continues to champion the video games industry in the UK and that he's chosen to deliver his address here at Develop:Brighton once again."
Develop will take place at the Hilton Brighton Metropole from July 14-16. Tickets are available from the event's website from £125.