EB Games offers refunds for Fallout 76
Retailer admits to Australian Competition and Consumer Commission it likely misled customers over their rights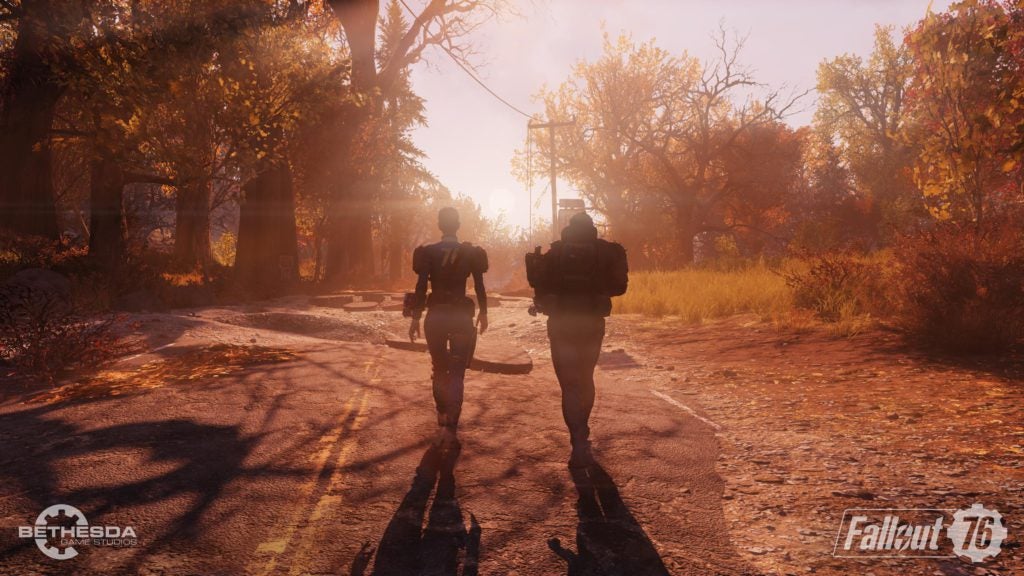 Australian retailer EB Games has promised to refund people who believe they were misled by store staff over whether they could return Fallout 76.
The company has provided a court-enforceable undertaking to the Australian Competition and Consumer Commission (ACCC), promising to refund anyone who contacted the retailer within the online game's first year but were denied their money back.
EB Games has acknowledged it was "likely to have misled consumers" about their rights in terms of the faults found in Fallout 76 after launch.
The Bethesda-published online RPG was notoriously flawed when it released on November 14, 2018, with significant bugs and server problems that prevented many customers from playing.
Several Australian consumers complained to EB Games but were told they were not entitled to a refund. The retailer has now promised to offer this refund to anyone who contacted its team between November 14, 2018 and October 31, 2019.
ACCC commissioner Sarah Court said in a statement: ""The Australian Consumer Law provides consumers with the right to ask for their choice of a repair, replacement or refund when they have purchased a product that has a fault which amounts to a major failure.
"Retailers must ensure that they train their staff so they do not misrepresent to consumers their consumer guarantee rights under the Australian Consumer Law, including the right to obtain a refund in certain circumstances."
Eligible customers have until August 1, 2020 to contact EB Games to claim their refund.
Last November, Bethesda parent ZeniMax Media submitted a similar court-enforceable undertaking to the ACCC, also admitting it may have misled consumers over their refund rights and promised to honour these.