EA Easy Studios' general manager departs… again
Oskar Burman has resigned from EA a year after Ben Cousins left the same position [UPDATE: EA responds]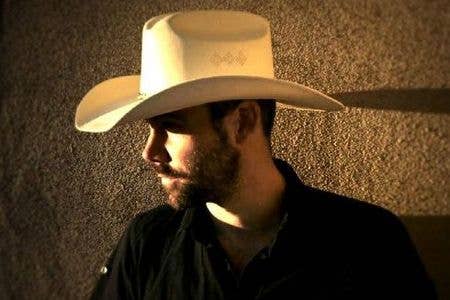 Update: EA has now provided us with this statement in reaction to Oskar Burman leaving the publisher: "Oskar has left EA and we wish him well. EA Play4Free is growing quickly under the leadership of Sean Decker, generating an average of $2 million per week with millions of engaged players around the world online every day. Battlefield Heroes just celebrated its 3rd anniversary with more than 12 million registered players."
Original story:
Easy Studios general manager Oskar Burman has decided to leave EA for a "new exciting shiny thing". This comes over a year after previous Easy Studios general manager Ben Cousins left the studio to establish a new Ngmoco studio in Stockholm, Sweden.
"I've resigned from EA, and will be leaving Easy and Play4Free," wrote Burman in his first tweet.
"It's been a helluva fun ride. Easy and Battlefield Heroes initiated a path that changed EA forever. A path that's now growing to a highway. One of many goals for me personally when joining EA, was to see a large corporation from the inside. Achievement unlocked. So it's time for some change. In August I have a new exciting shiny thing waiting for me, as soon as I can speak about it I'll let you know," Burman said in a subsequent series of tweets.
According to Burman, he will remain in Stockholm in his new position.
"And yes, I'll stay in Stockholm. Can't leave the game development capital of the world. I'd miss you guys (and my new house) too much," he said.
GamesIndustry International has reached out to EA for comment and to see who will replace Burman.