EA's Ghost Games in consultation period
Reports say Need for Speed: Rivals studio cutting contractors, switching to Visceral project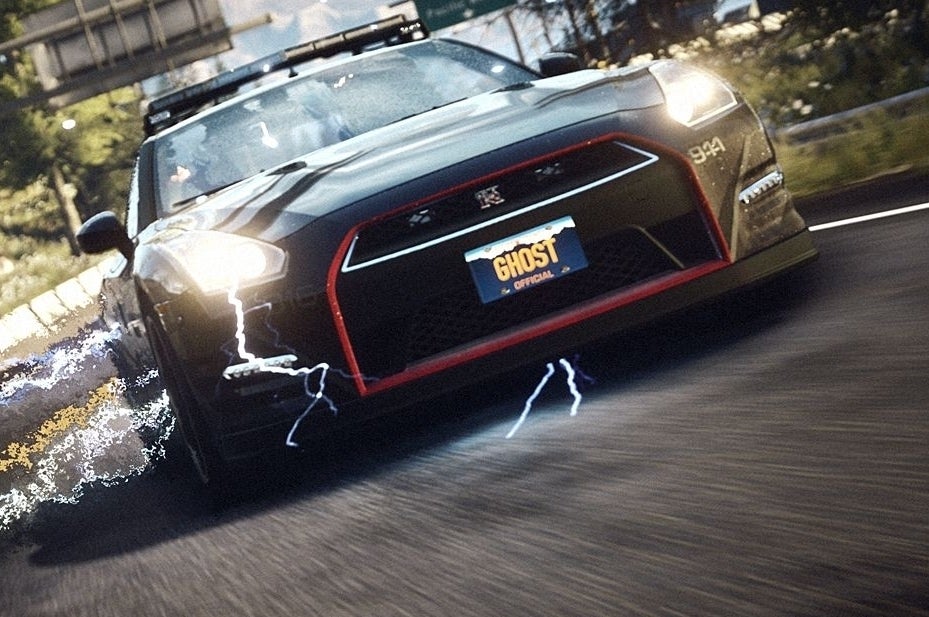 Electronic Arts has confirmed it has "entered a consultation period for some positions in our Ghost Games UK studio," the Guildford home of its Need for Speed: Rivals team.
The publisher confirmed the news to Polygon after reports that staff members had been offered the choice between leaving the company or working on the upcoming Visceral title. Contractors were also rumoured to have been cut.
EA's Gothenburg studio became Ghost Games in November 2012, and was headed up former DICE executive producer Marcus Nilsson.
In October last year creative director Craig Sullivan revealed Need For Speed: Rivals would not be ported to Wii U or PlayStation Vita because of the risk of low sales.
"We did a load of extra work on the Wii U version, and we had a lot of guys working on that stuff, you know?" said Sullivan. "It didn't really sell that many, in terms of the Wii U market. I would love for it to have, because we put so much effort into that, trust me. I'd love for it to be way bigger than it was, and the same for the Vita."
"[Rivals] is going onto new hardware, and you have to work out where you focus your efforts. The 200 people working on this game are only capable of making so much, and doing so many different versions of the game, so we had to go with where we think the biggest audience will be for the game, and that's where we are."