EA's Gothenburg studio is now Ghost Games
The Swedish studio focusing on Frostbite 2 dev gets a new name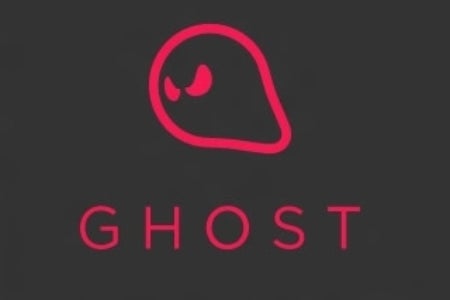 The studio founded by Electronic Arts in Gothenburg, Sweden back in March has been given a new moniker: Ghost Games. The studio has launched its official website with the new name and is hiring for 16 positions. Open positions include creative director, gameplay designer, lead artist, and art director.
Ghost Games will be focusing on the development of new titles using DICE's Frostbite 2 engine. Former DICE executive producer Marcus Nilsson is heading up the new studio.
Ghost Games is also hiring a vehicle artist, calling the position "a key role in making" the new title. This makes sense as EA previously announced that Ghost's first title will be a part of EA's Need for Speed franchise.
"As the vehicle is almost always located in the center of player's view, it's imperative that the vehicle looks sensational at all times," reads the position description.