EA's annual DLC revenue on course to hit $1 billion
Extra content like Ultimate Team is really helping EA's bottom line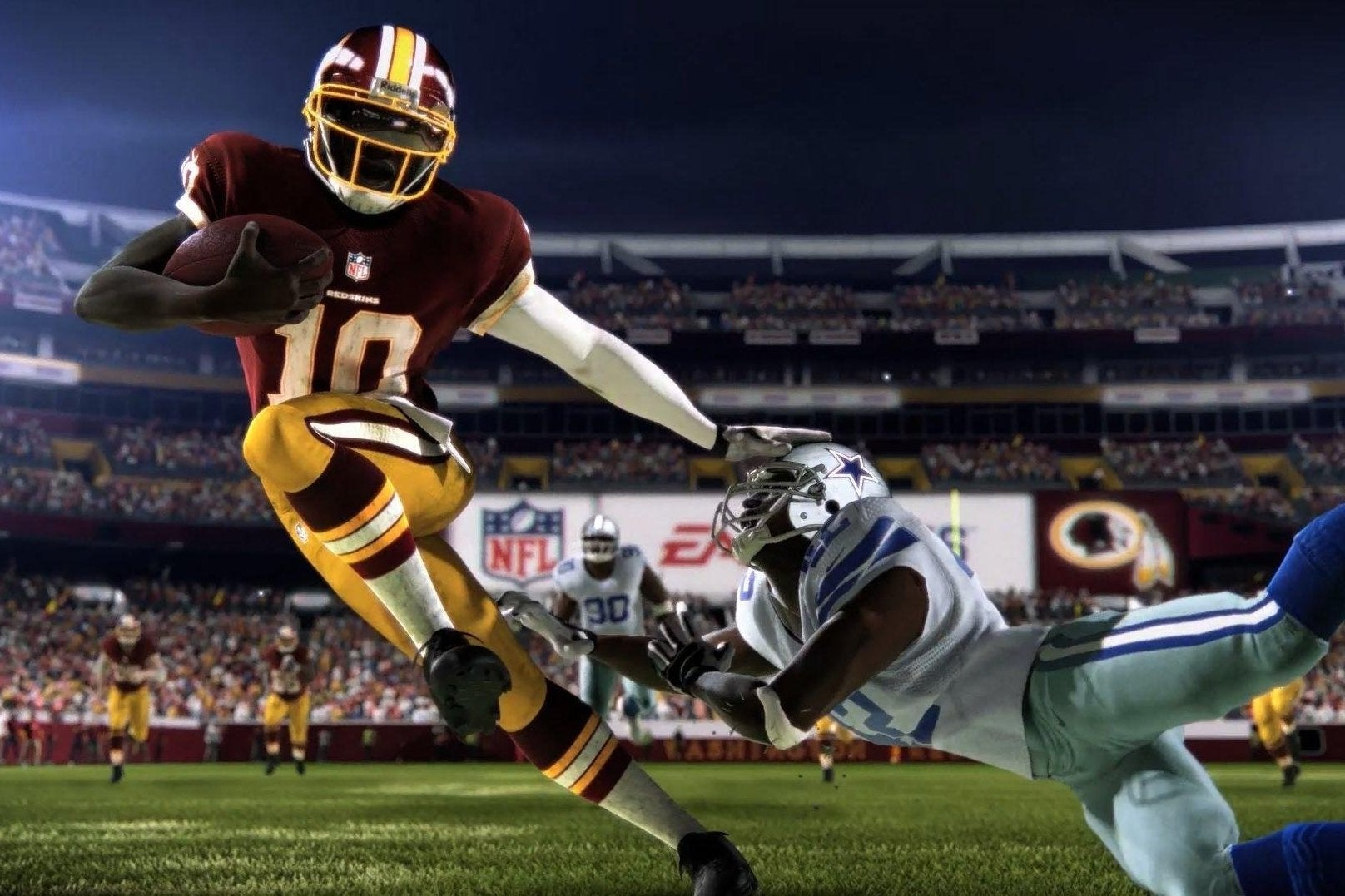 EA expects revenue from DLC across its entire portfolio to reach $1 billion by the end of the calendar year.
That figure was given to Bloomberg as it probed the significant boost in sales connected to extra digital content in franchises like Madden NFL. An EA spokesman confirmed that Madden DLC revenue increased by around 350 per cent in the last quarter - just one contributor to a revenue stream that is on course to hit $1 billion in 2014.
EA's total digital revenue eclipsed $1 billion back in fiscal 2012, but this milestone specifically relates to digital extras, best represented by the Ultimate Team initiative that has proved so popular among players of FIFA and Madden.
In the long-term, EA's strategy is to become a, "100 per cent digital company," and the tipping point may not be so very far away. Speaking at a conference earlier this year, COO Peter Moore predicted that the company's digital revenue would eclipse physical sales within two years.