EA to launch Sims 4 Wedding Stories in Russia
Publisher reverts previous decision, expansion to release on February 23 worldwide, "unaltered and unchanged"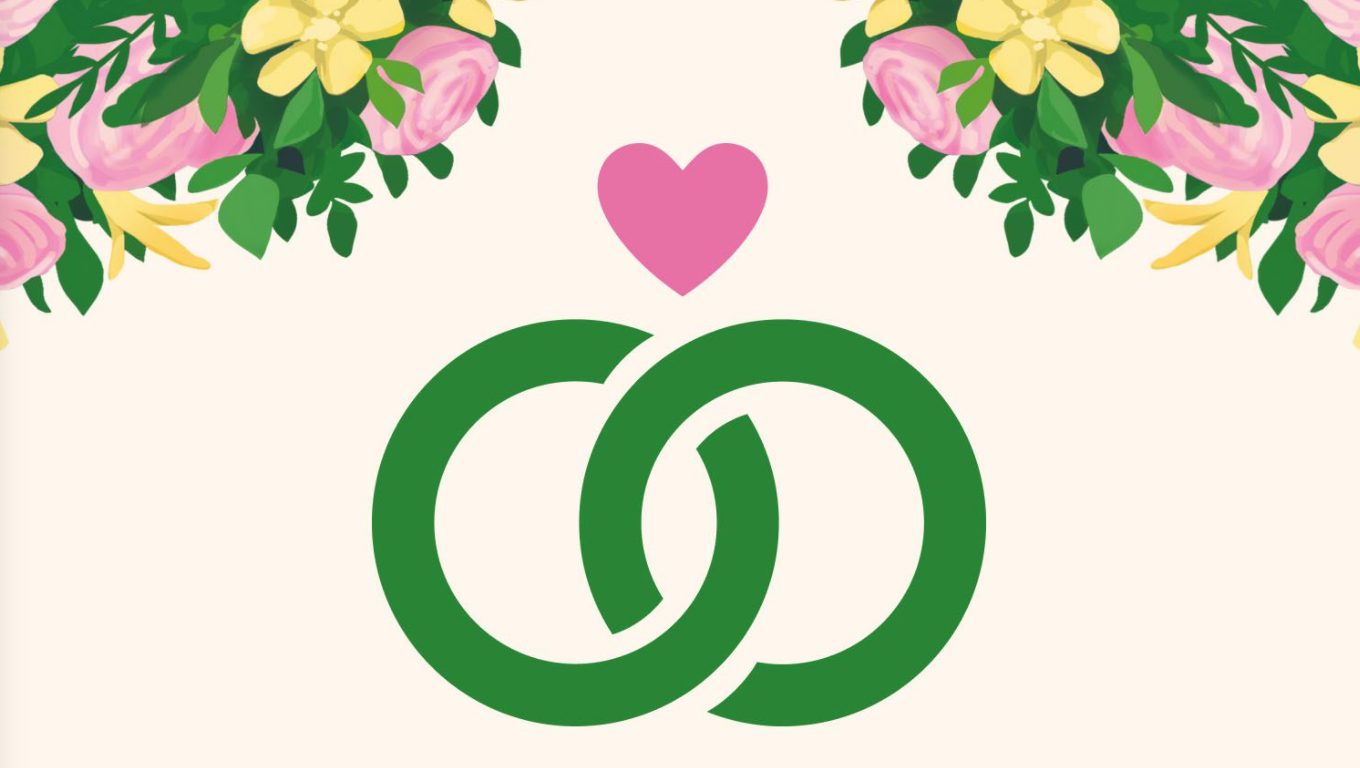 EA has reverted its decision and will release the Sims 4 expansion 'My Wedding Stories' in Russia.
The company had initially said the expansion pack wouldn't release in the country due to Russia's laws against same-sex marriages, with the expansion's marketing materials revolving around the story of same-sex couple Camille and Dominique.
In a statement shared on its website, as reported by IGN, EA has now said it has '"reassessed" its options, and realised it "can do more than it initially believed."
"We've been listening to the outpouring of feelings from our community including both support for our decision and concern for their fellow community members," the statement. "It's equally important for us to stand by our values, including standing against homophobia, and to share stories like this with those who want and need it most."
My Wedding Stories will now release on February 23 "unaltered and unchanged" (emphasis original) in Russia, and worldwide.
"Love is love, and The Sims community will continue to be a safe space for those who want to see a world where that is true for everyone," the statement concluded.