EA to close Lord of Ultima
Phenomic developed free-to-play title will shut in May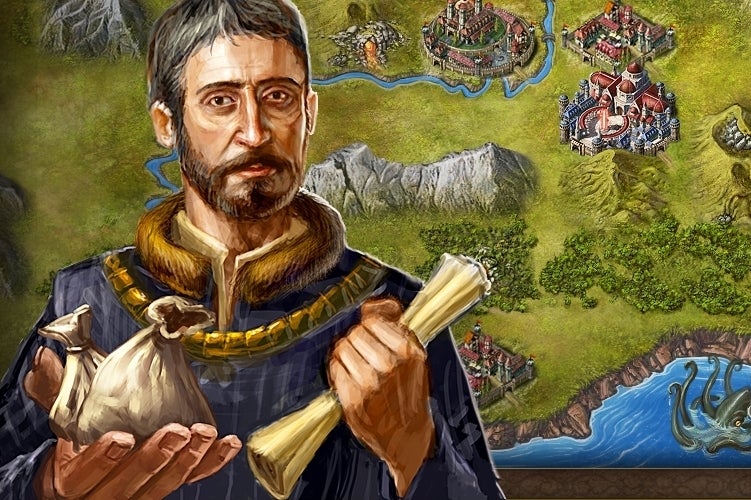 EA is sunsetting Lord of Ultima, a free-to-play title developed by the now defunct studio EA Phenomic.
According to a post on the game's website, Lord of Ultima will be taken offline on the morning of May 12, 2014. The function for purchasing Play4Free funds has been disabled, and players have been encouraged to spend any outstanding currency before the final day.
The post on the Lord of Ultima site read: "It is always hard when we are met with such choices and the decision to retire older games is never an easy one."
However, the closure of EA Phenomic in July last year - seven years after it was acquired - certainly indicated trouble ahead for the studio's game portfolio, which included Command & Conquer: Tiberium Alliances and BattleForge.
In November last year, a team of Phenomic veterans formed a new studio, Envision Entertainment.