EA to close Battleforge next month
Online card game will be "retired" following closure of EA Phenomic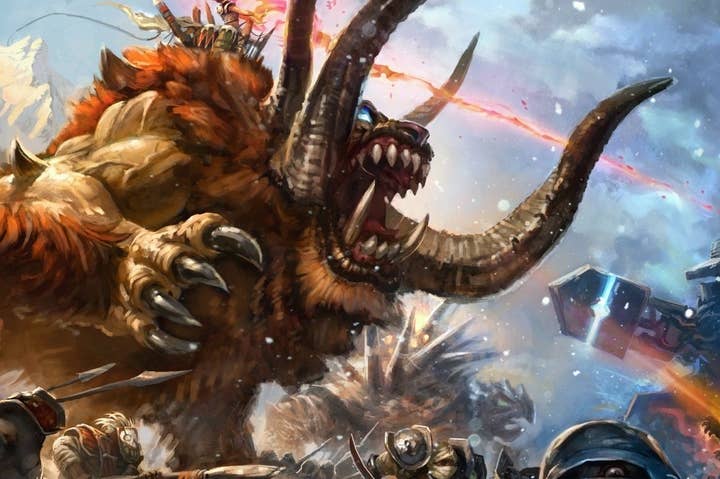 Battleforge, the online card game from EA Phenomic, will close at the end of October.
Battleforge launched in March 2009, and was branded as a "Play4Free" title two months later. The game's servers will close on October 31. All players have been advised to spend their remaining in-game currency before that deadline.
EA's stated criteria for "retiring" online games is when traffic falls below 1 per cent of the total peak players across its entire portfolio. However, Battleforge is an exceptional case due to the closure of its developer, EA Phenomic, in July.
At the time of the closure, an EA representative told GamesIndustry International that the decision was taken to, "to better focus our teams against priority growth areas."