EA talent officer: "The problem is not sexism"
Gabrielle Toledano on the three secrets of women and the industry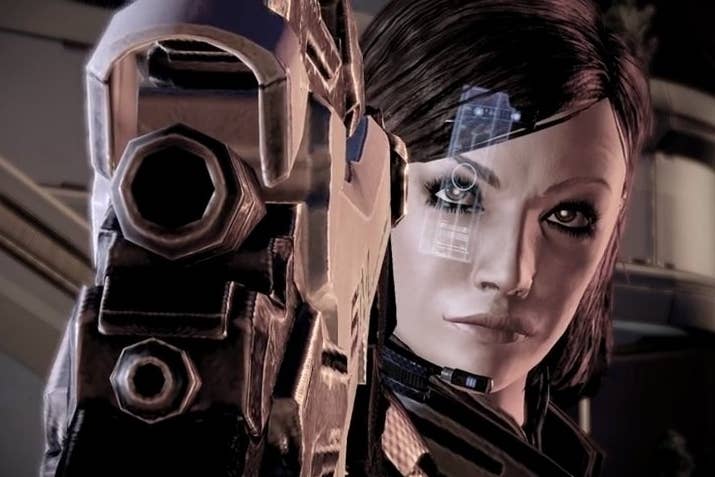 EA's Gabrielle Toledano has revealed what she believes are three secrets surrounding sexism in the games industry, including that blaming men is a cop-out, and that there aren't enough women applying for jobs.
"Rather than blame the Majority just because they are the majority, I believe the solution starts with us - women," the executive vice president and chief talent officer of Electronic Arts wrote for Forbes.
"It's easy to blame men for not creating an attractive work environment - but I think that's a cop-out. If we want more women to work in games, we have to recognise that the problem is not sexism."
While those comments would seem to ignore recent controversies over booth babes and the #1reasonwhy hashtag on Twitter, her three main points are interesting, especially given her recruitment background. She explained more women need to identify as gamers, and that actually, the industry is desperate to hire more of them.
"Sexism is an unfortunate reality of our times"
"I'm proud to say that at EA, we have over twice the industry average of women in our workforce. But it's still not enough," she said.
"We'd love to hire more women but we can't find enough of them to hire, especially in engineering."
She encouraged women not be put off by reports of sexism, which was a "unfortunate reality of our times," and instead to join the industry when it was at the "most dramatic point of change in its history."
Toledano joined EA in 2006, but has also worked in human resources at Siebel Systems and Microsoft.