EA sees Chillingo founders depart
EA has confirmed the latest set of studio founders to leave the company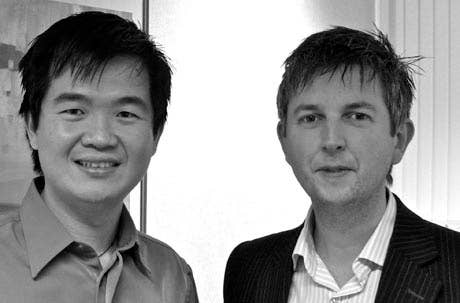 Following a report from MCV, Electronic Arts has confirmed to GamesIndustry International that Chillingo founders Chris Byatte and Joe Wee have left the company. Founded back in 2005, Chillingo is known for having launched two of the biggest properties in mobile gaming: Angry Birds and Cut the Rope.
"Joe and Chris have left Chillingo and EA. We wish them well with their future endeavors," an EA spokesman told us. A reason for the pair's departure from EA was not given, and it's currently unclear exactly what impact the move will have on the studio going forward. [Update: EA has provided us with the additional following statement: "Chillingo and the 100% Indie initiative continues to partner with the world's most talented indie developers and publish great new titles, including hits like Fightback and Feed Me Oil 2."]
Chillingo was acquired by EA in 2010 for about $20 million. At the time, Byatte and Wee remained in their positions as director and general manager.
The loss of Byatte and Wee today is now the third time that a studio's founders have moved on from EA during the last week, after Dave Roberts and Jason Kapalka decided to leave PopCap, and the founders at Criterion - Alex Ward and Fiona Sperry - elected to form a new company.