PopCap losing cofounders
CEO Dave Roberts, chief game designer Jason Kapalka reportedly leaving Plants vs. Zombies studio; John Vechey becomes new GM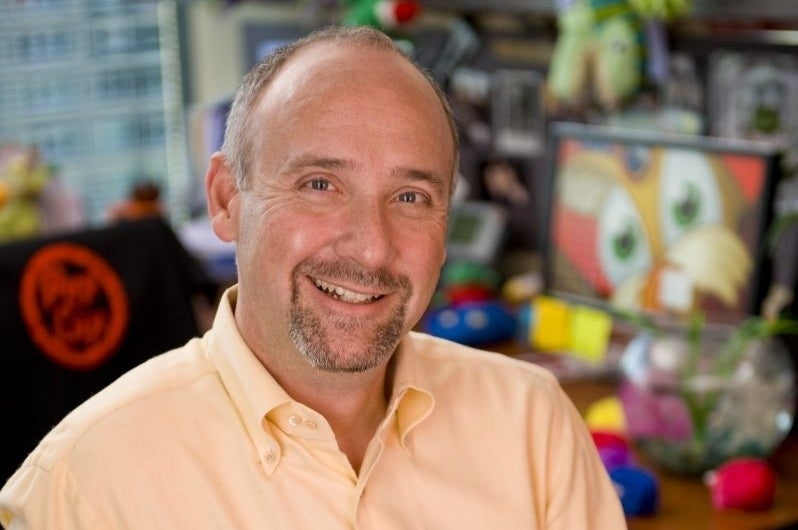 PopCap is losing some of its top talent. VentureBeat reports that two of the Plants vs. Zombies studio's cofounders--CEO Dave Roberts and chief game designer Jason Kapalka--are stepping down, effective next week. Kapalka will be retained as a creative consultant, while PopCap's last remaining cofounder, John Vechey, will take over operations as the studio's new GM.
"We wish Dave all the best," Vechey told the site. "When Dave joined PopCap, we needed a business leader to help us bring structure to our creative chaos and set us on a sustainable path. He has made a huge mark on PopCap, and we thank deeply him for it as he embraces his new adventure--which will probably consist of doing very little for a while!"
As for the plan going forward, the studio will step back from publishing and return to its roots as a development studio, with parent company Electronic Arts handling the details on releasing its titles.
"We need to get back to the place where we used to be and not just in mobile," Vechey said, adding, "We have underinvested in new IP. Getting more new IP out per year is the goal. We want to formalize the creative process and get it to scale better."
Electronic Arts acquired PopCap in 2011 for more than $750 million, with additional payments of up to $550 million possible if certain goals were achieved in the following two years.