Criterion co-founders leave studio and EA
Alex Ward and Fiona Sperry make way for Matt Webster [UPDATE: Ward, Sperry teaming up on new company]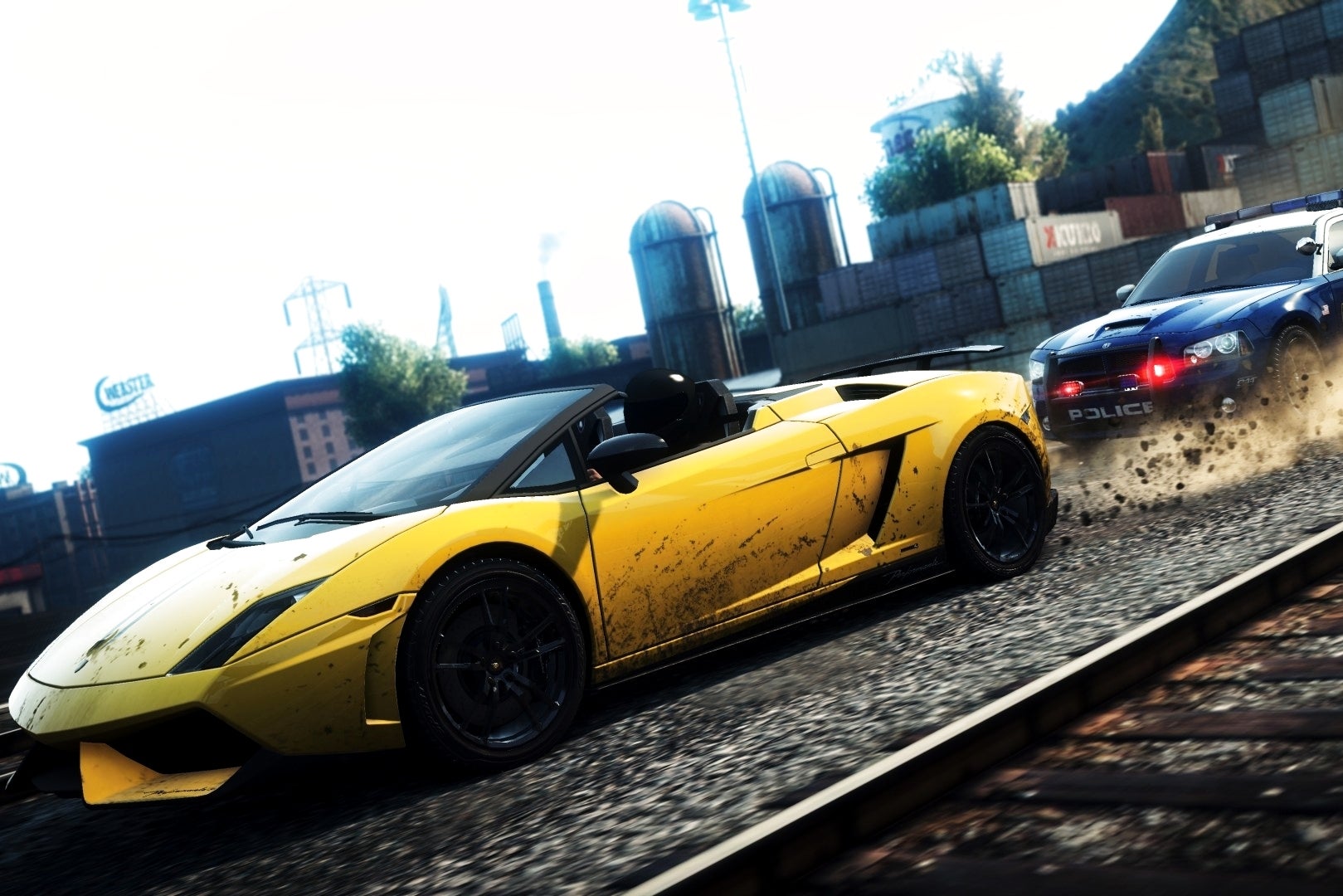 Update: Over on Twitter, Alex Ward was asked by VG247's Dave Cook why he's leaving and Ward replied that he decided "to start afresh and form a new games company with Fiona Sperry."
Original Story:
The two co-founders of Criterion Games, Alex Ward and Fiona Sperry, have left the studio and EA as a whole, the publisher has confirmed. The two had played central roles at the racing specialist since its formation in 2000.
Issuing a statement to Polygon today, EA indicated that Matt Webster will be taking over lead development of the game in progress at the studio and will be the de facto head of the group in the future.
"Alex Ward and Fiona Sperry have decided to leave EA," the statement reads. "We appreciate their many contributions through the years and wish them well in their future endeavours.
"The incredibly creative and talented team at Criterion are hard at work on a new project for next-gen consoles as new IP continues to be a major priority across EA. Matt Webster is leading development of the new game and the Criterion studio moving forward. Matt has been part of Criterion for years and has an exciting vision for this new game."
Ward's role had been as vice president and creative director, whilst Sperry had been the studio director. Both had been heavily involved in the forthcoming project known publicly as 'Project Zero'.
Recent months have seen some upheaval at the company, with the Need For Speed franchise having been shifted from Criterion to Ghost Games, taking a number of staff with it. After Criterion produced both NFS: Most Wanted and the well-received Hot Pursuit, Ghost Games tool over for the more recent Rivals. Meanwhile, the Burnout IP, which made Criterion's name in the first place, seems to have been put very much on the back burner, unless that's the mystery identity of Project Zero.
Either way, EA's recent management reshuffle seems to have affected more than just the C-level roles at the company, with Webster being singled out as a man with a bright future at the publisher. How amicable the circumstances leading to the departure of Ward and Sperry are remains to be seen.