EA sales dip as year ends
Titanfall sells 925,000 in US as new deal reached to publish future installments; Need for Speed taking a year off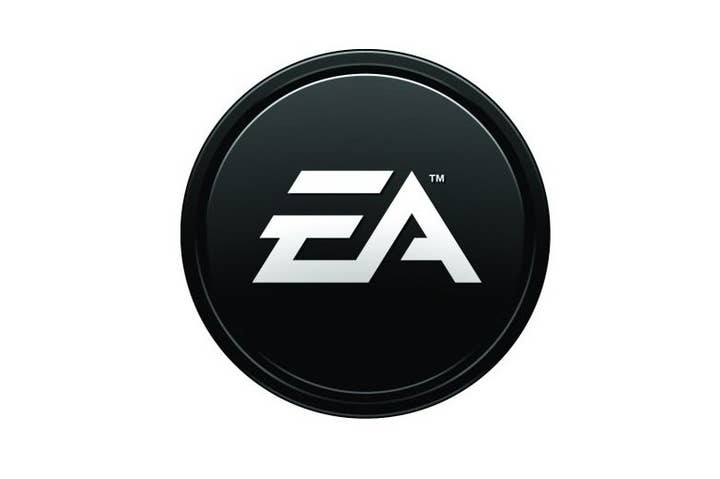 Electronic Arts today announced its fourth quarter and fiscal year results, and even though they weren't all improvements, the publisher was upbeat about its performance. EA CEO Andrew Wilson noted that it was a "transformative year" for the company, while CFO Blake Jorgensen noted the market itself was undergoing some turmoil.
"While navigating through a year of tremendous change in the industry, which included a challenging console transition, we were able to exceed revenue guidance, lower our operating expenses, double operating cash flows, and invest in new products and services for the future," Jorgensen said.
For the three months ended March 31, EA posted sales of $1.12 billion, down 9 percent year-over-year. Net income was headed in the opposite direction, up 13 percent to $367 million. For the full fiscal year, total revenues were down 6 percent to $3.58 billion, while net income slid from $98 million to just $8 million using generally accepted accounting principles.
When excluding the impact of other factors (like restructuring charges, stock-based compensation, strategic investments, and a one-time $48 million charge for expected litigation settlement and license expenses due to the NCAA Football dispute), EA's fiscal year home stretch looks a bit worse, while the campaign as a whole looks better. On a non-GAAP basis, the company posted fourth quarter revenues down 12 percent to $914 million, with a net income down 10 percent to $152 million. For the full year, total non-GAAP revenues were up 6 percent to $4.02 billion, while net income more than doubled to $534 million.
EA singled out some highlights for the year, saying it is the best-selling publisher on the PlayStation 4 and Xbox One systems in the Western world. On top of that, EA claimed responsibility for 40 percent of the total PS4 and Xbox One software sales in the West. The company's digital strategy also continued apace, as the DLC-driven Ultimate Team modes in its various sports games brought in more than $380 million for the full fiscal year, and mobile revenues nearly hit $460 million.
Breaking down the numbers a little deeper, digital revenues accounted for $491 million of EA's GAAP sales for the fourth quarter. Of that, $91 million came from full game downloads, while $212 million was attributed to add-on content. The mobile and handheld business brought in another $117 million, while subscriptions, advertising, and other digital revenue combined for $71 million.
For the current fiscal year, EA expects to improve on both its revenues and the bottom line. Net revenues are forecast at $4.38 billion on a GAAP basis, or $4.1 billion on a non-GAAP basis. Meanwhile the company expects earnings per share around $2.37 (GAAP) or $1.85 (non-GAAP). EA has also announced a stock repurchase program that will see the company buy back up to $750 million of common stock by May of 2016.
In a post-earnings conference call, Wilson said EA would be trimming its release slate for the current fiscal year as well. The company already confirmed it would be dropping its NCAA football series, but Wilson said the company is also giving Need for Speed a year off. A new version of Need for Speed is in development at Ghost Games (developer of Need for Speed: Rivals), but the team is being given more time to produce an innovative title.
When asked about sales of Titanfall, EA executives said the industry-tracking NPD Group had it selling through 925,000 units at US retailers. Additionally, Wilson said EA had entered into a new publishing agreement with developer Respawn to bring new Titanfall experiences to players worldwide.
[UPDATE]: An EA representative reached out to specify that the company's decline in non-GAAP net revenue for the year was "primarily due to the recognition of over $120 million in Battlefield 3 Premium revenue in last year's Q4."