EA releasing source code for Command & Conquer and Red Alert
Code will go open source alongside Remastered Collection next month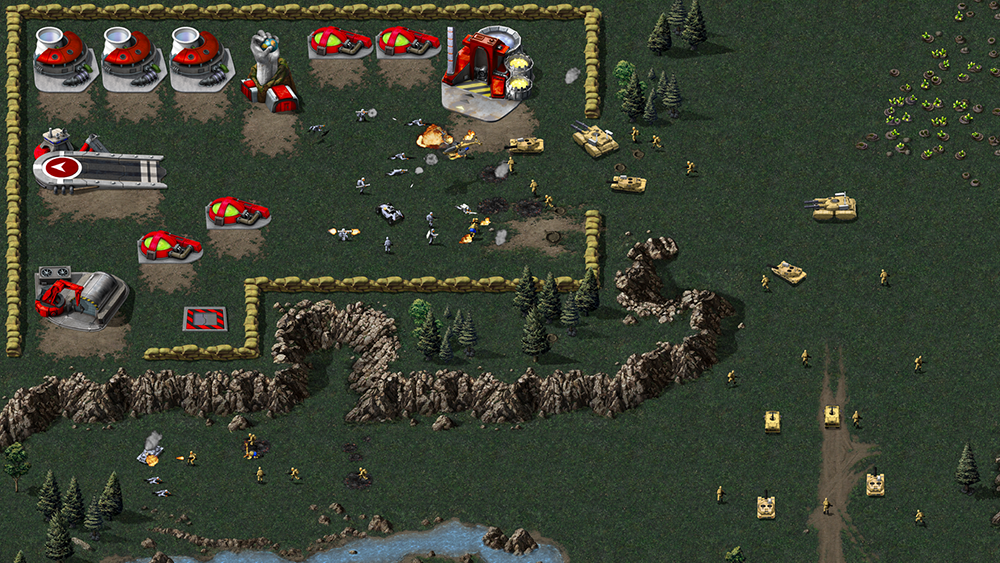 Electronic Arts will soon make the source code for two classic strategy games available to all.
The move was announced via a Reddit post from Jim Vessella, producer of the Command & Conquer Remastered Collection, in which he said the source code for both the original game and Red Alert will be released under a General Public Licence.
The code will be made available alongside the Remastered Collection, which arrives on June 5.
"We believe this will be one of the first major RTS franchises to open source their source code under the GPL," Vessella wrote. "Our goal was to deliver the source code in a way that would be truly beneficial for the community, and we hope this will enable amazing community projects for years to come."
The decision has primarily been made to enable better modding opportunities for players, although Vessella later added: "Perhaps we'll even see some new RTS projects now made possible with source code under the GPL."
EA will also release the .dll files for each game, which will enable users to create their own maps, unit and art, or alter the in-game data or gameplay logic.
He also added that LAN-based multiplayer will not be available at launch, as work-from-home policies implemented during the COVID-19 pandemic prevented proper testing of this feature.
The team will "keep this on our priority list going forward."