EA readying cloud gaming technical trials
PC players will test cloud versions of FIFA, Titanfall, Need For Speed and Unravel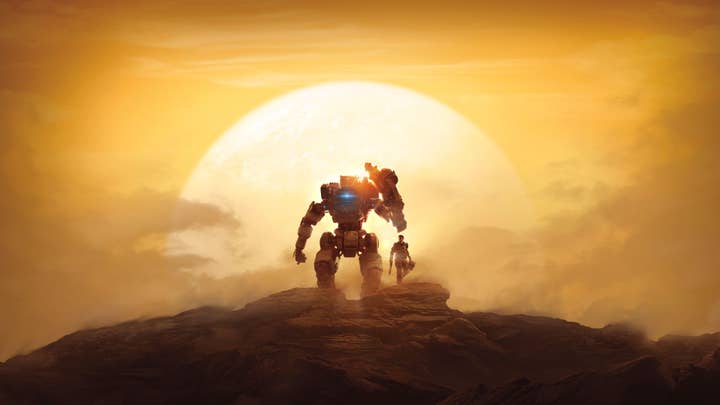 Electronic Arts is advancing its plans for cloud gaming with the first technical trial of its Project Atlas technology.
Announced last year, this is the publisher's cloud-native development platform and will not only enable players to stream games but also allow EA's developers to build games directly in the cloud.
Consumers are now able to join the EA Community Playtesting group for the chance to be included in an upcoming trial to gauge how games will play when delivered by this technology.
This trial will focus specifically on PC gaming, although in his Medium post CTO Ken Moss recognises that the goal is to deliver this experience across all devices, including mobile and smart TVs.
Four titles will be used in this trial -- FIFA 19, Titanfall 2, Need For Speed Rivals and Unravel -- in order to test the viability of streaming for a range of genres, including their single-player and multiplayer components.
Moss writes that the priority is to ensure EA can offer a good quality of service that adjusts to "real-world, often less than ideal" conditions, such as poor network strength or unstable bandwidth.
The publisher will also be testing the technical functionality of cross play, as it knows future users will want to play with their friends across multiple devices -- "a major step toward cloud gaming finally uniting platforms in play," says Moss.
"Cloud gaming is coming," Moss concludes. "It's no longer a question of if, but when. It's still really early days but we're excited to take this next step in our learning, and it's great to be able to do it with some of you in our community.
"This is about enhancing the quality of our games and services for a cloud-powered future.