EA omits Ultimate Team revenue figures from 2022 SEC report
Game mode has seen growth since 2017, when the publisher began including its specific earnings in its annual filings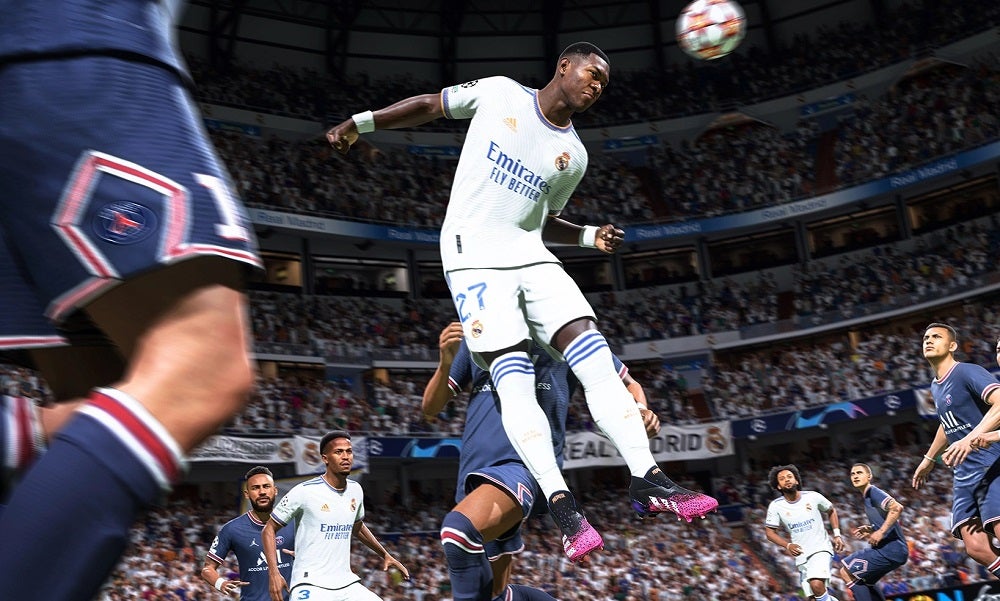 A year after reporting revenue figures for Ultimate Team, EA has elected to omit the mode's earning numbers in this year's annual report with the US Securities and Exchange Commission.
As reported by Stephen Totilo of Axios, the company said that content bought for the mode is one of its most popular live services.
"Live services net revenue, particularly extra content net revenue, has been material to our business, and we expect it to continue to be so," the company said in the filing.
The loot box-driven Ultimate Team modes appear in EA's FIFA, Madden, NHL, NBA, and UFC products.
Ultimate Team earnings have grown every year since it began breaking them out from the rest of its live services businesses in fiscal 2017, when they brought in a total of $775 million.
EA's fiscal year report for 2021 said that that the mode generated $1.62 billion in, making up 29% of its business.
In that same report EA downplayed a Dutch court ruling in 2020 that said that the mode violated gambling laws, as it was fined €10 million ($12.2 million) in the process.
Ultimate Team has seen a number of lawsuits as its been accused to be a form of gambling, loot boxes have come under more legislative scrutiny in recent years.