EA Montreal sees "small number" of layoffs in reorganization
EA has confirmed that some teams are switching focus to digital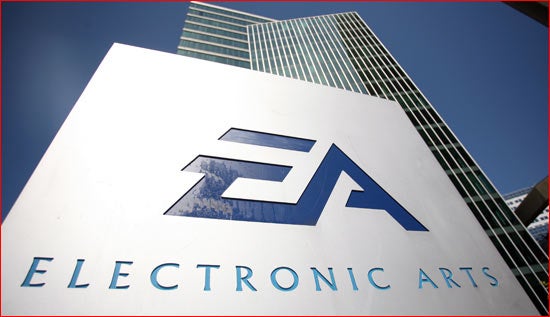 EA Montreal is dealing with a "very small number" of layoffs this week, Electronic Arts has confirmed to GamesIndustry International. After we were tipped off by an industry source about the layoffs, EA confirmed that EA Montreal is indeed undergoing a reorganization.
"EA Montreal is reorganizing some teams to focus on digital initiatives, including new mobile and social projects," EA corporate communications told us. "These are routine changes which address the cyclical nature of the game industry. A very small number of employees will be impacted - many will be assigned to new projects at EA, others will leave the company."
EA added, "Overall, we expect that EA's headcount will be up at the end of this year," reiterating the company's line from last week about its global workforce.
EA Montreal has worked on franchises like Army of Two, Boogie, Skate It and more. While our source indicated that the cuts at the studio were as high as 50 employees, it appears that the number actually leaving EA may be fewer.