EA Maxis opens new Finnish studio
Will focus on developing Sims titles for mobile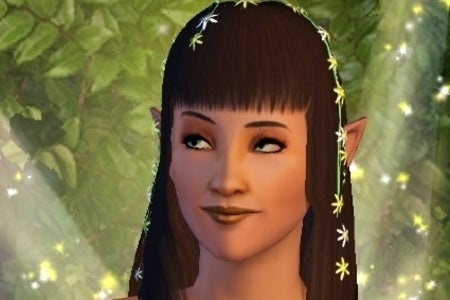 EA's Maxis label is opening a new studio in Helsinki, Finland, and is currently recruiting to fill it.
"Mobile is a strategic focus for the company and to Maxis as a label. We feel that the talent base in Finland will be a strong complement to our existing mobile expertise based around the world," said Maxis GM Lucy Bradshaw.
"The Sims franchise continues to find strong audiences across all platforms and the team we are building in Helsinki will be tasked to maintain our tradition of being some of the most creative game developers on any platform."
The studio will concentrate on developing the Sims franchise for mobile, and will report into Jami Laes, Vice President of Global Studios for Playfish, joining EA's Maxis Label under Bradshaw.