EA loses minor FIFA loot box legal case in Austria
The publisher won't appeal the court's decision as it's non-binding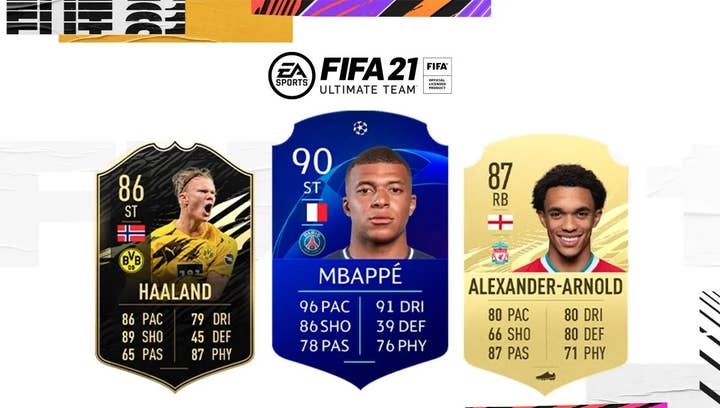 Electronic Arts and Sony have been ordered to pay €10,800 ($11,800) to gamers who bought FIFA Ultimate Team packs in Austria.
The order comes from Landesgericht für Zivilrechtssachen Wien, which is a regional court in Vienna. The court ruled that these loot boxes violate gambling laws. However, this is a standalone decision, and has no wider impact on the country's legal position on loot boxes.
In Austria, civil cases are taken on a case-by-case basis, and the courts are not bound by previous decisions.
EA has had mixed success with the Austrian lower courts. It won two previous cases, while this one was overturned on appeal.
EA says that they disagree with the latest decision, but will not be appealing on this occasion.
"We disagree with the court's decision and believe it got both the facts and law wrong in this case," EA said in a statement.
"While we've decided not to appeal this narrow decision, which has no broader legal impact beyond this individual claim, we are confident that our games do not constitute gambling and that we are in full compliance with local laws. Regulators and courts around the world have ruled in favor of EA in similar cases, including in another case decided by the same Austrian Regional Court that reached this decision. We design our games to bring choice, fairness, value, and fun, and we are committed to ensuring our Austrian players continue to have access to the same game and features as the millions of other players who enjoy them."
There have been numerous cases against EA from legal firms who have challenged FIFA Ultimate Team packs on the grounds that they might constitute gambling, to mixed results. These have primarily been in lower and civil courts.
EA lost a ruling in the Netherlands and was fined €10 million as a result. EA then lost the appeal, so took the decision to the highest court (the Dutch Administrative Jurisdiction Division) which ruled that FIFA Ultimate Team did not violate gambling laws.