EA holiday quarter exceeds expectations
Publisher beats forecast as digital revenues top physical on a trailing 12-month basis for first time ever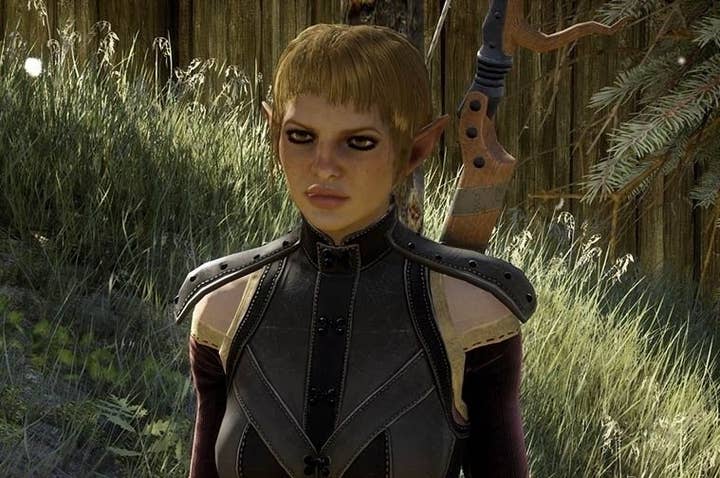 Electronic Arts wrapped up 2014 on a high note, as the publisher today released better-than-expected results for the three months ended December 31.
For its fiscal third quarter, EA reported net revenues up 39 percent to almost $1.13 billion on a GAAP basis, with a net income of $142 million compared to a $308 million net loss for the year-ago quarter. On a non-GAAP basis, revenue was actually down more than 9 percent, while net income slipped a little less than 3 percent to $388 million. Even so, all of those figures were better than EA's guidance for the quarter.
One highlight for the company was its growing strength in digital. Digital revenues were up 34 percent year-over-year to $693 million. Net revenues from EA Sports' various Ultimate Team modes grew 82 percent year-over-year, and on a trailing 12-month basis, EA brought in a majority of its non-GAAP revenues from digital for the first time ever ($2.18 billion out of $4.34 billion in net revenues came from digital sources).
That trend looks to hold up for the company's full fiscal year. For the year ending March 31, EA expects to bring in $2.23 billion in digital revenues out of a total haul of $4.25 billion. On a GAAP basis, physical sales are still expected to hold a slight edge for the publisher, bringing in $2.31 billion for the full fiscal year compared to $2.18 billion from digital.
Speaking of the current quarter, EA expects to bring in net income of $353 million on $1.16 billion in revenues on a GAAP basis. On a non-GAAP basis, it is forecasting $71 million in net income off $830 million in sales. Its biggest release of the quarter should be Battlefield: Hardline, which had been delayed from an originally planned 2014 release.