PopCap sees layoffs but "no changes to titles"
Parent company EA confirmed the job cuts at the studio but would not disclose how many employees were let go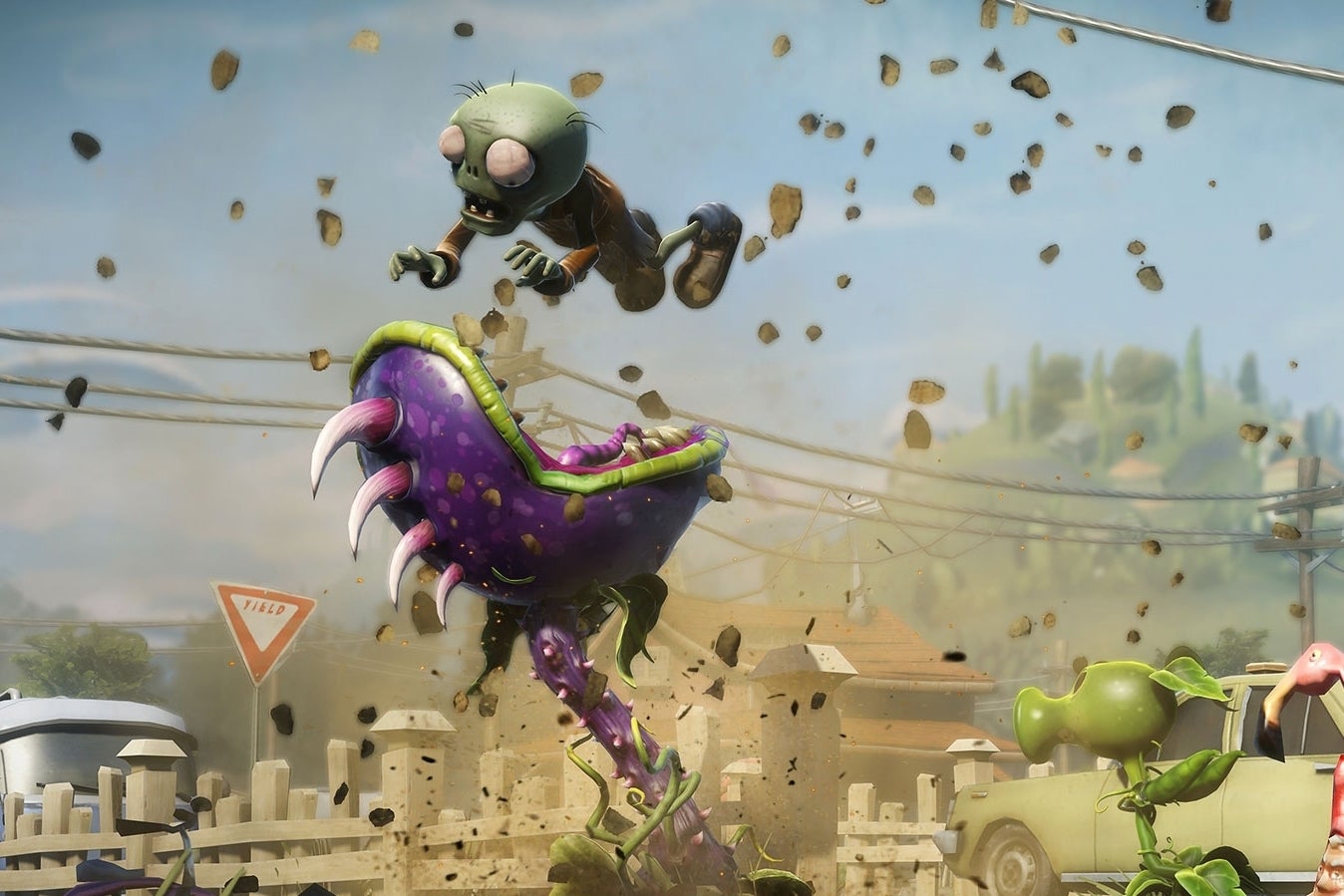 PopCap, coming off its new console release Plants vs. Zombies: Garden Warfare, has just instituted a fresh round of layoffs, according to Polygon. While publisher Electronic Arts confirmed the cuts without disclosing the number laid off, the company did state that the Garden Warfare team (roughly 40 people) was unaffected by the move.
"The changes we made today at PopCap were painful and we're sorry to lose some of our friends and colleagues. But it was also necessary in order to stay on course with our future plans for mobile games, live services and new IP. PopCap is a studio that made its name building great games that the world can fall in love with, and that's what we'll continue to do," said John Vechey, PopCap's general manager.
The EA spokesperson also noted that despite the job cuts there are "no changes to announce with regard to PopCap titles."
PopCap has gone through some changes lately, as CEO Dave Roberts and chief games designer Jason Kapalka left the studio in January, which is when Vechey took over as general manager. At the time, Vechey noted that PopCap had been underinvesting in new IP, and that going forward PopCap would focus more on development, letting EA focus on publishing duties.