EA reportedly cancels Motive's Gaia after six years in development
The new IP was teased last year, and had been through a "turbulent" development journey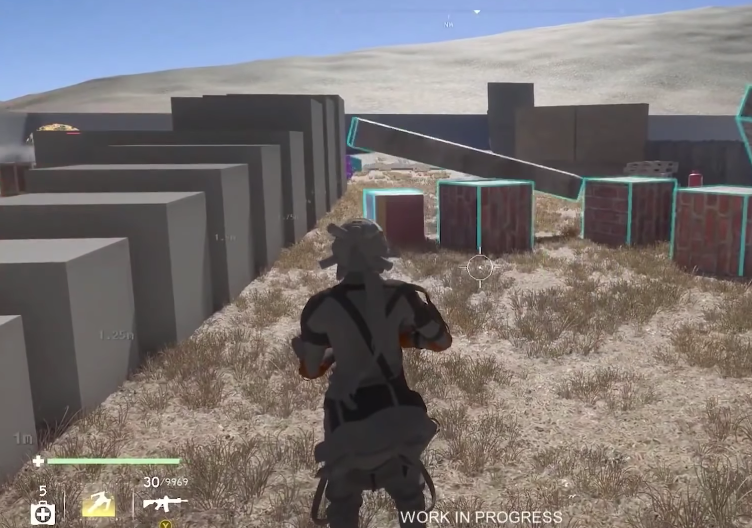 Electronic Arts has reportedly cancelled the project code-named Gaia, that had been in development for the past six years at its Motive studio.
According to Bloomberg, the cancellation of the new IP is due to a "resource shift" after the company reviewed projects currently in development. This follows the announcement that another EA studio, Bioware, will be stopping work on Anthem.
Sources close to the matter told Bloomberg that Gaia's development until now had been "turbulent" and that the title had been through at least one "major reboot." Work on the project reportedly started around the time Jade Raymond joined EA in 2015 to head up Motive, which had just been created.
In an interview with IGN at the time, EA's then executive vice president Patrick Söderlund touched upon EA's wish to expand its portfolio with "gigantic action games like Assassin's Creed or Batman or GTA," and hinted at Motive as the studio tackling the challenge. It is believed that Gaia was the IP in question here.
But ongoing issues at Motive, including the merge with Bioware Montreal in 2017, led to "cultural clashes" and the departure of lead game directors, Bloomberg said, which in turn led to Gaia being rebooted in 2018. Raymond left Motive in October of that year.
The project wasn't officially introduced to the public until an EA Play in June 2020, where it was presented as "a highly ambitious, innovative new game that puts the power and creativity in your hands" and an "experience that would have been impossible without next-gen technology."
EA's Motive studio will not be affected by the project's cancellation, Bloomberg said.
GamesIndustry.biz reached out to EA for comment.