EA and Internet Matters: 81% of parents now more likely to speak with kids about online safety
Survey also says 75% are more inclined to set up age controls on consoles after seeing 2021's Play Together/Play Smart campaign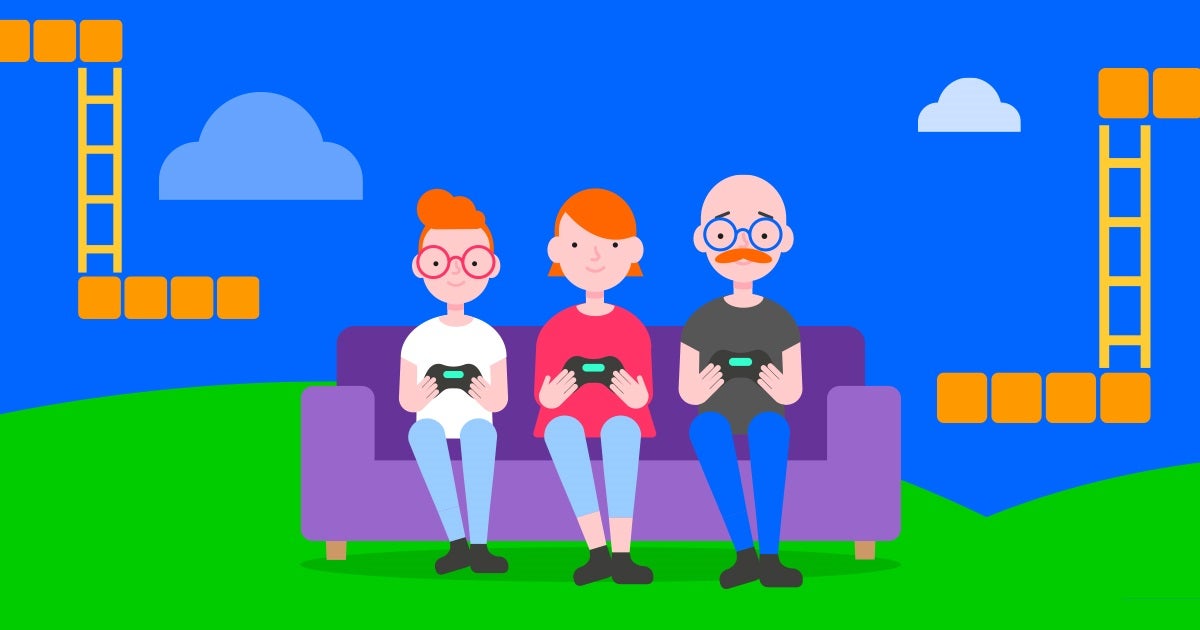 Last week EA & online safety nonprofit Internet Matters' reported that in a survey of 2001 UK-based parents and guardians, 81% said that they're now more likely to speak with their children about online safety after seeing awareness campaign.
The responses were after caretakers saw the publisher's and organization's 2021 Play Together/Play Smart initiative.
The campaign offered guardians a series of guidelines to be more involved in their children's gaming activities.
It covered topics such as screen time, boundaries, choosing titles, and the benefits of minors playing games.
The response survey consisted of guardians with children between the ages of 8 to 16 years old that play video games.
Among the parents that have seen the Play Together/Play Smart campaign, 75% said they are likely to set up age controls.
Meanwhile 55% of caretakers said they turned on parental controls after seeing recommendations from the initiative.