Dying Light cancelled for PS3 and 360
Techland says only next-gen capable of game's "core vision"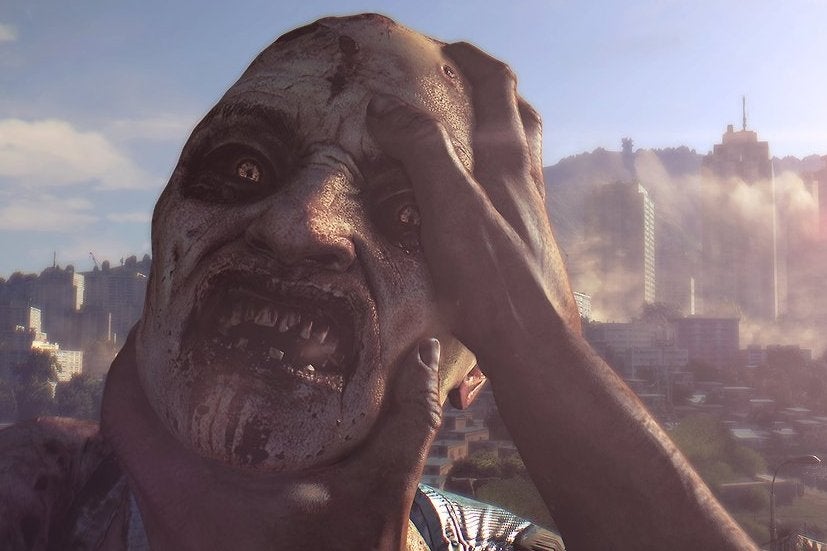 Polish developer Techland has cancelled the PlayStation 3 and Xbox 360 versions of its upcoming zombie game Dying Light, citing the technical demands of the title.
"After thorough internal testing, we have come to the conclusion that we have no choice but to leave past-gen systems behind and release Dying Light exclusively on the next-gen consoles and PC. Put simply, older consoles just couldn't run the game and stay true to the core vision of Dying Light at the same time," the company said in a Facebook post.
The game was originally due for release this year but Techland pushed the date back to February 2015 in May and said it needed the extra time to ensure the game was ready.
"The new date ensures that we can fully realize our vision of an innovative open world game. We won't need to make compromises or trade-offs on any of the five platforms we're working on. For you, it means an outstanding, original game that makes the wait more than worthwhile."
In September the company tweeted out a new, more imminent release date for the project, perhaps helped along by the decision to drop the last-gen platforms.
Techland's previous games include tropical zombie adventure Dead Island.