Dying Light 2 Stay Human now scheduled for 2022
Techland has a new release date for its previously delayed survival horror game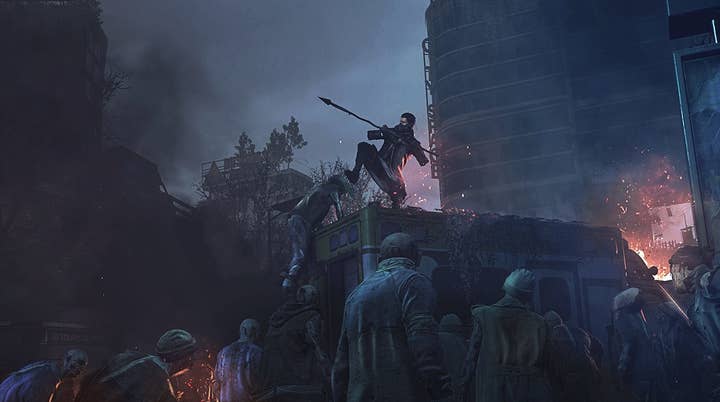 Techland's Dying Light 2 Stay Human is now slated for February 4, 2022.
Techland CEO Pawel Marchewka released a statement via Twitter announcing the survival game's delay.
"The team is steadily progressing with the production and the game is nearing the finish line. The game is complete and we are currently playtesting it," Marchewka said.
"It is by far the biggest and most ambitious project we've ever done. Unfortunately, we've realized for us to bring the game to the level we envision, we need more time to polish and optimize it."
The survival horror action game was originally announced in 2018 with a planned release for Spring 2020.
The game's first delay was announced in January 2020 and no release window was given at the time.