Duggan joins Zynga board of directors
Google's VP of engineering Dr. Regina E. Duggan signs on with FarmVille publisher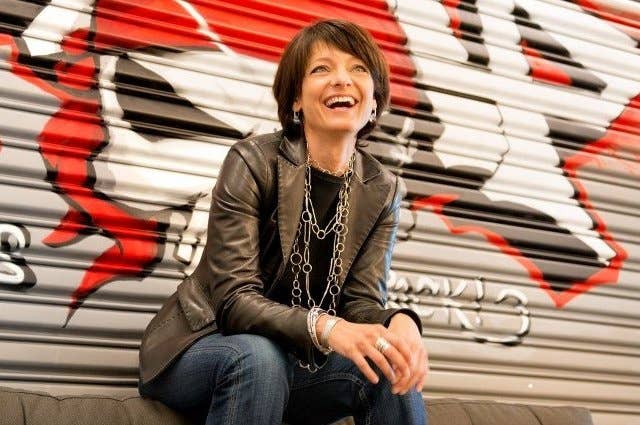 Zynga today announced the appointment of Dr. Regina E. Duggan to its board of directors.
Duggan is vice president of engineering at Google and leader of the company's advanced technology and projects group, where her work has included tablets with 3D cameras, digital tattoos, and new methods of mobile storytelling. She is also a former director of the Defense Advanced Research Projects Agency (DARPA).
Zynga CEO Don Mattrick sent a letter to employees introducing Duggan and explaining the reasons for bringing her on board.
"I have admired Regina's work and visionary thinking for years. I believe she will be an incredible addition to our Board of Directors and a true catalyst for creative thinking at Zynga. Regina is a dynamic leader and industry pioneer who embraces new ideas and inspires teams to reimagine how technology and tools can positively disrupt the world."
In her new role, Duggan will chair the company's Nominating and Governance Committee, and sit on the Product Committee alongside Mattrick, Bing Gordon, and Mark Pincus.
"As we focus on growing and sustaining our leading franchises and creating new hits, Regina's expertise and counsel will put us in a better position to deliver consumers next generation entertainment experiences that span categories, platforms and devices," Mattrick said.
In addition to Duggan's appointment, Zynga also named existing director John Doerr as its lead independent director, bringing the company into compliance with Nasdaq regulations.