Dragon's Dogma likely to become franchise
After one million worldwide sales, Capcom is leaning towards making a sequel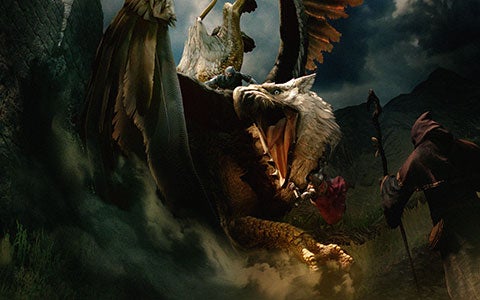 Capcom announced during a recent conference call with investors that a sequel to Dragon's Dogma is likely. The company said that they are in position to "favorably consider subsequent titles."
Dragon's Dogma was primarily a success in Japan, where Capcom is based and where they make the most money because they don't have to worry about currency exchange. While sales in the U.S. and Europe were behind expectations, they were steady and there was positive word of mouth on the product.
Capcom had previously said in June that it was looking to develop the fantasy RPG into a major franchise. Not soon after, game director Hideaki Itsuno said in July that Dragon's Dogma 2 would release if the fans wanted it badly enough.
The Japanese publisher announced a 290.2 percent jump in profits during the three-month period ending June 30. The company announced during the same fiscal report that Dragon's Dogma had sold over 1 million units despite struggling outside of Japan.