Capcom notes industry "recovery" as profits spike
Net profits climb almost 300 per cent, Dragon's Dogma hits 1 million sales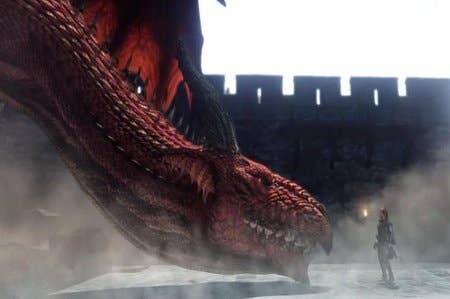 Capcom's second quarter net profits jumped almost 300 per cent as the Japanese publisher observed a "recovery trend" in the video game market.
For the three-month period ending June 30 2012, the company posted revenues of ¥18.6 billion ($237m / £151m), a 55.8 per cent increase year-on-year. Net profits were ¥1.3 billion ($17m / £11m), a 290.2 per cent jump over the ¥338 million posted in the same quarter last year.
Capcom's Digital Contents group, which covers its console, PC and digital products, accounted for the majority of income, reporting ¥13.7 billion ($175m / £111m) in revenue for the quarter - up 78.8 per cent.
The company noted a "recovery trend" in the video game market, with Dragon's Dogma selling more than 1 million units despite struggling outside of Japan.
Conversely, the social gaming market slowed down, partly due to the crackdown on the "complete gacha" mechanic found in many Japanese social games. However, Capcom still gathered an additional 2 million registered users through new releases and the continuing strong performance of titles like Smurf's Village.