Dragon Age III: Inquisition announced
Bioware's "next phase" has a name and not much else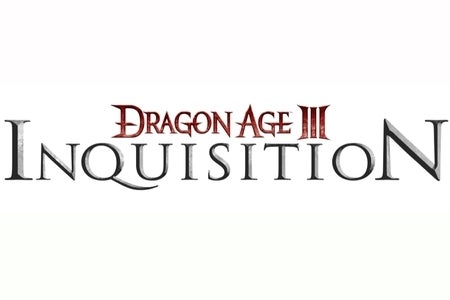 Bioware has finally announced the full title for the next game from its Dragon Age team, Dragon Age III: Inquisition. Dragon Age executive producer Mark Darrah revealed the title in a post on the Dragon Age website, naming the project the studio has been working on since it canned expansion content planned for Dragon Age II five months ago.
"I am pleased to confirm that we are, in fact, working on the next Dragon Age game. Not a big surprise to most of you, I know. We have been working on it in some way for about two years now with the bulk of our efforts ramping up about 18 months ago," wrote Darrah.
"Part of that effort has involved you, our fans, and the feedback you've provided for Dragon Age: Origins, Dragon Age II, and their DLC. We've visited message boards, read reviews, and we've gone to events to have direct face to face conversations with some of our most passionate fans. We've been listening, and we will continue to listen."
Darrah said that the game will be based on the Frostbite 2 engine built by DICE, another EA subsidiary. In a separate release Bioware announced that the game is planned for release in late 2013.