Double Fine "optimistic" about Stacking, Costume Quest rights
Distribution privileges could be picked up during THQ auction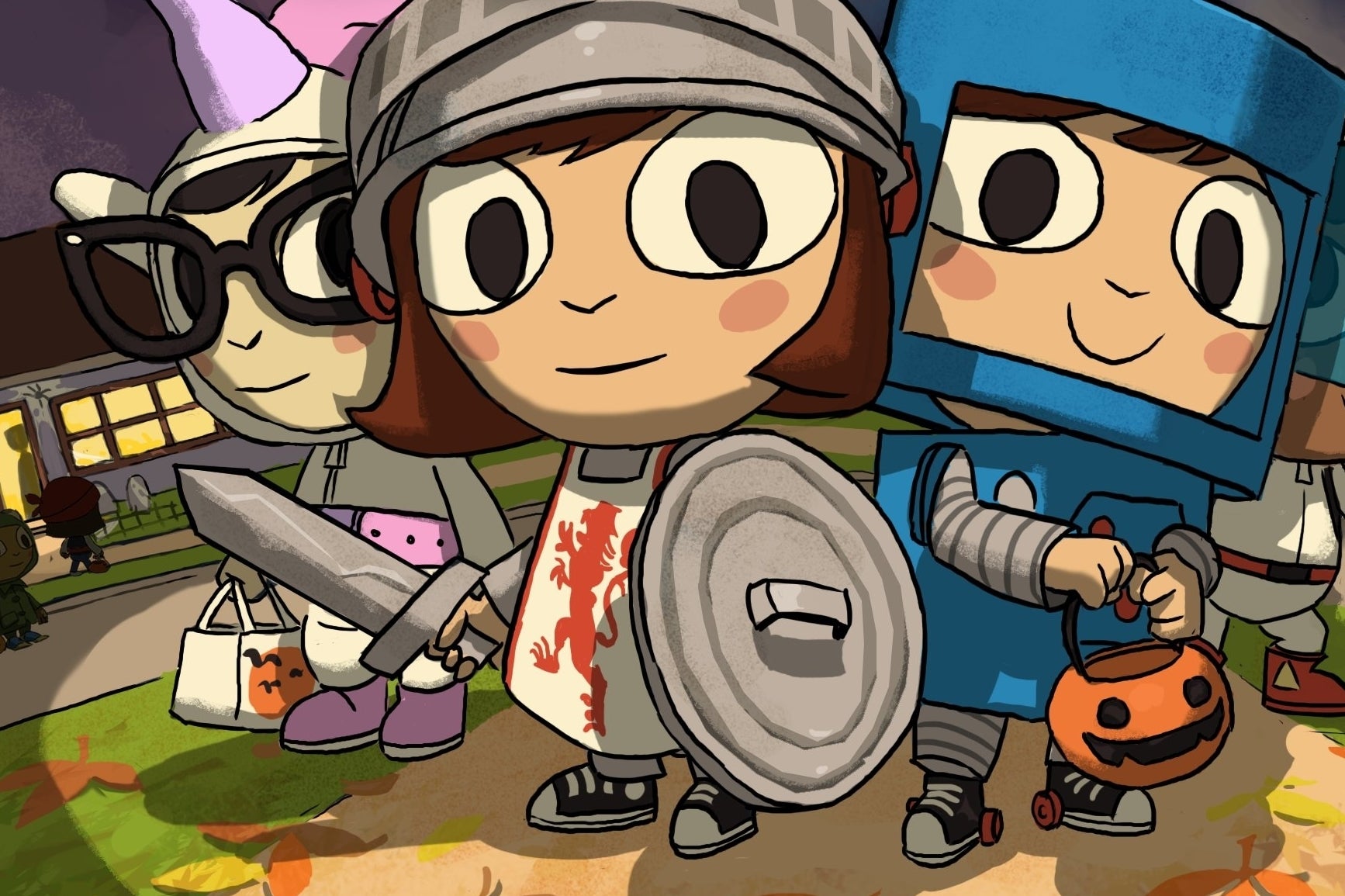 Double Fine is "optimistic" about securing the distribution rights for both Stacking and Costume Quest in the auction of THQ assets scheduled to take place on April 1.
Speaking to Polygon, Double Fine's Justin Bailey explained that his studio still retains IP rights to both games, as well as the PC distribution deal, but that the PS3 and 360 contracts are part of a bundle of similar assets to go under the hammer.
"Double Fine owns the IP rights to Costume Quest and Stacking. THQ retained limited distribution rights that we bid on during the previous process to reclaim them prior to their expiration."
What complicates the situation is the fact that the rights are being auctioned as part of a much larger bundle, with rights to 34 other games being put into the same lot. Bailey, though, thinks that auctioneers will see sense and split that lot if it means regaining capital.
"We are optimistic about regaining these distribution rights," he continued. "This process has already demonstrated that when there are parties interested in specific assets, those assets are worth more when sold separately."