Doom's John Romero to develop new PC shooter
The FPS pioneer would like to get back to his roots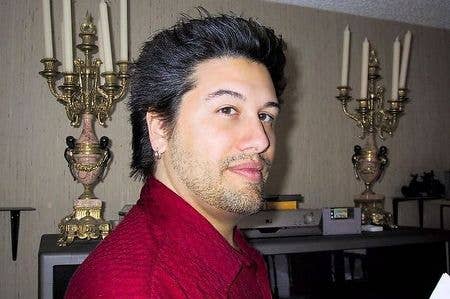 John Romero has announced a new shooter title for the PC. Details on the new game are sparse, but Romero promises that the intent is to get back to his PC roots.
"I'm definitely going to be making another shooter and it will be on PC first," Romero told Eurogamer.
Romero also failed to mention whether or not his Loot Drop studio would be handling development on the title. Currently, his team is working with Ubisoft on a new Ghost Recon title that he hopes will attract core and casual gamers on social and mobile platforms.