Disney lays off 50 on top of Junction Point closure
Games division makes cuts beyond Austin studio, will focus console efforts on Infinity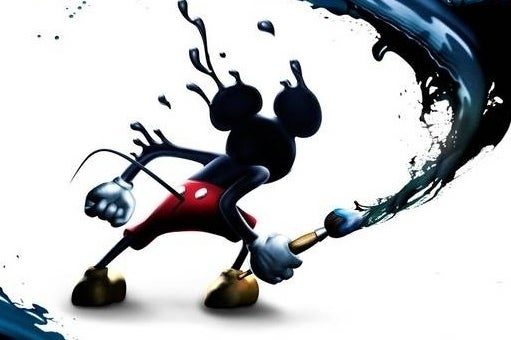 Junction Point wasn't the only casualty in Disney Interactive Media this week. The Los Angeles Times reports the Walt Disney Company also laid off roughly 50 employees from elsewhere in its gaming and online division Tuesday.
According to the report, Disney's console efforts will now be focused squarely on the upcoming Disney Infinity, a Skylanders-like title where players use collectible real-world toys to unlock new areas and characters in the game. That project will feature a number of Disney and Pixar brands, letting players mix and match some of their favorite Disney properties in a free-form virtual toy box.
In an internal email seen by The Times, Disney Interactive co-president John Pleasants explained to Disney staff that the rapidly changing industry necessitates "difficult decisions to ensure we're meeting market demands." He went on to say the cuts were essential for the group to remain competitive, and thanked the Junction Point team for their work on the Epic Mickey games.