Disney Infinity tops 1 million starter packs sold
Skylanders competitor leads return to profitability for company's gaming division, next test is holiday performance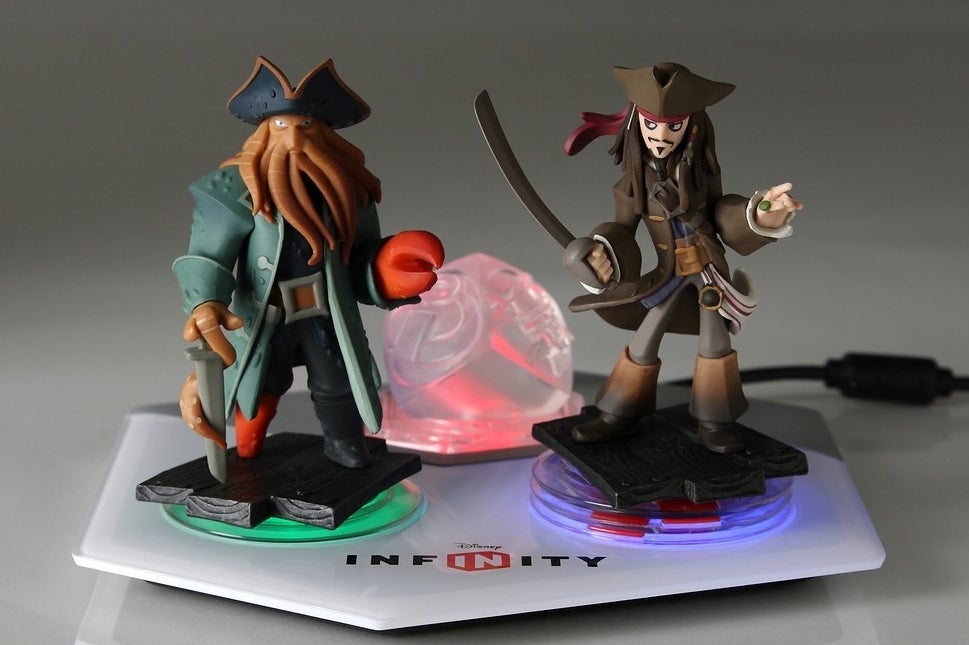 Disney Infinity has sold more than 1 million of its $75 starter packs across all platforms. Walt Disney Company chairman and CEO Bob Iger revealed that figure during a post-earnings release conference call today, saying that many of the most popular figures for the recently released toys-to-life game have been consistently sold out at retailers.
The performance of Disney Infinity helped drive a turn-around for the company's Interactive division. Disney's gaming business saw revenues jump 93 percent to $396 million for the final quarter of its fiscal year, the three months ended September 28. It also turned an operating profit of $16 million for the quarter, as opposed to a $76 million loss from the same quarter the previous year. For the full-year, the Interactive division's sales were up 26 percent to $1.1 billion, while operating losses were trimmed from $216 million to $87 million.
In the call, Walt Disney senior executive VP and CFO Jay Rasulo said the next test for Infinity will come this holiday season, but "we feel good about its prospects so far" based on feedback from retailers, consumers, and gamers.
The Walt Disney Company as a whole also saw its numbers improving. The company posted full-year revenues up 7 percent year-over-year to $45.04 billion, with net income up 8 percent to $6.14 billion.
In tangentially game-related news, Disney also revealed today that Star Wars Episode VII will make its theatrical debut December 18, 2015. Beyond the likelihood of an Electronic Arts-produced tie-in to arrive in advance of that film, that also puts the movie on the same date as Legendary Pictures' Warcraft movie.