Discord valued at $7bn as it raises $100m
The company is currently in the middle of a series H funding round which could see it raise up to $140 million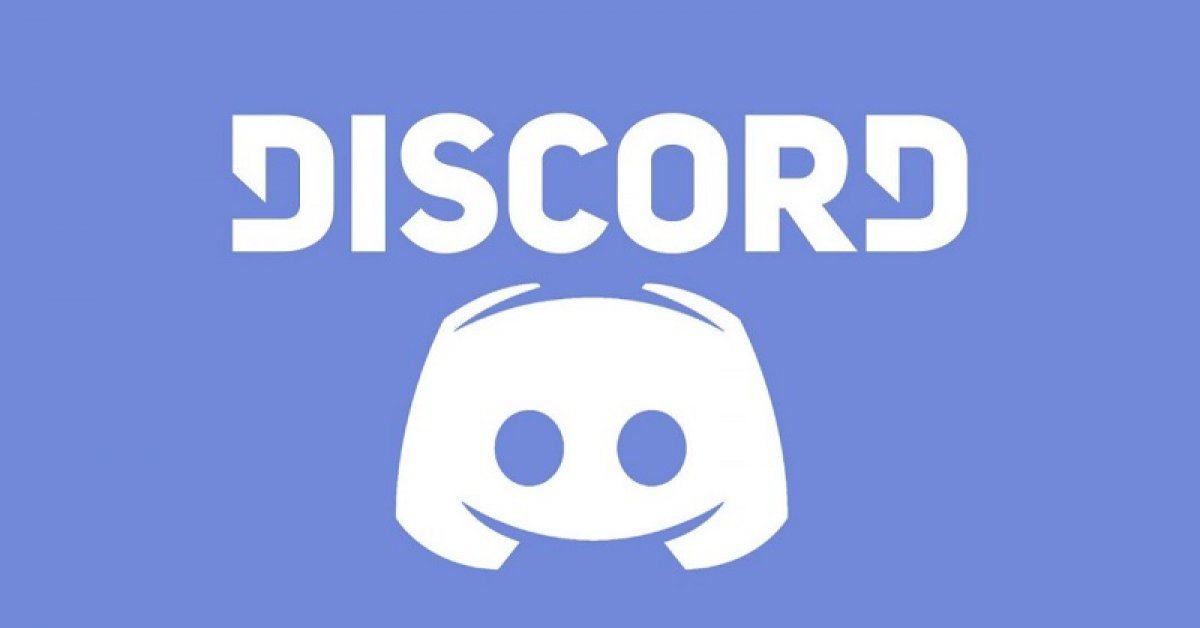 Community-driven chat platform Discord raised another $100 million in funding, bringing its valuation to $7 billion, according to TechCrunch.
The company's valuation doubled in just six months, as its number of monthly active users just reached 140 million.
Discord is currently in the middle of a series H funding round, which could see the company raise up to $140 million. The news was first reported by Prime Unicorn Index, before TechCrunch was able to confirm the information with sources close to the matter. The round is still open, so it is expected that Discord will raise a further $40 million in addition to the $100 million already secured, if all the shares authorised are issued.
The round is led by investment company Greenoaks Capital, and also included participation from venture capital firm Index Ventures.
Discord raised $100 million just a few months ago, bringing its valuation to $3.5 billion at the time. The platform was recently boosted by the incredible success of Among Us.